INEC: Ozekhome Reacts To Senate Rejection Of Lauretta Onochie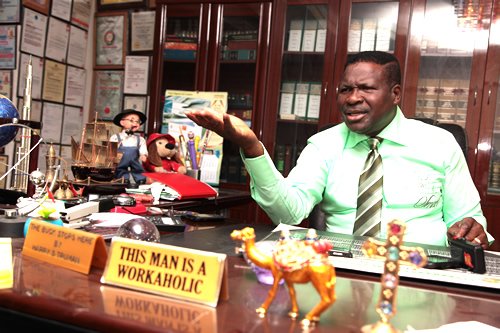 Human rights lawyer, Mike Ozekhome (SAN), has commended the Senate for rejecting Lauretta Onochie as National Commissioner of the Independent National Electoral Commission (INEC).
Naija News reports that Onochie, who is Senior Special Assistant to the President on social media, was rejected as a commissioner for Delta State because the state already has a representative in INEC.
This was after Nigerians had asked the senate to reject her for being a member of the governing All Progressives Congress (APC).
Reacting in a statement titled, 'Senate's rejection of Lauretta Onochie: A refreshing act of patriotism,' Ozekhome stated that clearing her would have been "the biggest liability to this already baggaged government; and further polluted the electoral process."
He said, "Whether for reason of federal character (section 14 of the Constitution), or for the reason of her well-known unabashed partisanship, the important thing is that Onochie was roundly rejected.
"Like some people would say jocularly, whether it was Jonah that swallowed the fish, or it was the fish that swallowed Jonah, the important thing is that there was a 'swallow.'
"Onochie has always used the social media outlet to attack every and all Nigerians that dared to disagree with her mentor and deity, Buhari. She abuses them all. Freely. She deploys obscene expletives, caustic language, utmost vulgarity and asinine inanities."
Source: Naija News