Sunday Igboho: Buhari Has Declared War On Yoruba – Afenifere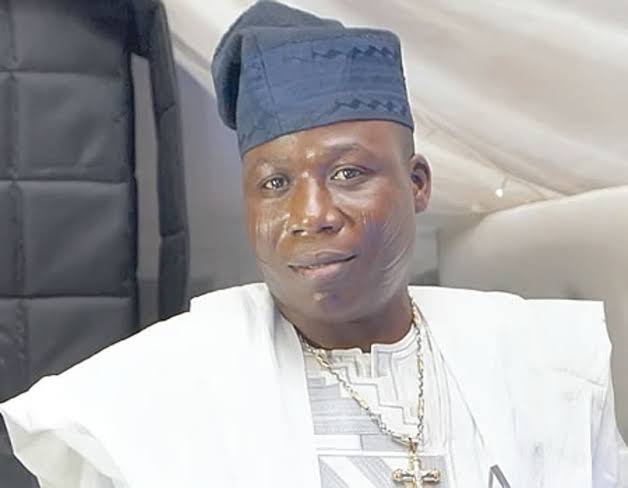 The leader of Afenifere, Ayo Adebanjo has said President Muhammadu Buhari has declared war on Yoruba people following the arrest of Sunday Igboho.
Naija News had earlier reported that Sunday Igboho was arrested in Cotonou, Benin Republic.
He was arrested at the Cotonou Cadjehoun Airport on Monday night while attempting to flee to Germany, a top source familiar with the matter revealed.
Igboho was arrested by the security forces in Benin Republic about three weeks after the Department of State Services declared him wanted for allegedly stockpiling arms, an allegation he has since denied.
Speaking to Peoples Gazette on Tuesday Adebanjo said that Adeyemo should not be allowed to suffer for fighting for Yoruba liberation.
"Yoruba worldwide should take to the streets to make sure that Sunday Igboho is not brought back to Nigeria and if they bring him back, the Yoruba should ensure that he is not badly tortured or worse. They have declared war on our people," he said.
He called on Yoruba people to demand a restructuring of the country, first with the adoption of an equitable Constitution.
"Freedom is never given, it is always won. People are too afraid of this regime and we have said it over and over that they should be bold to confront them and take back their country.
"They are ruling us with a Constitution that we did not make. It is a military Constitution and they have been rejecting all efforts to adopt a new Constitution, including the 2014 national conference," he said.