Troops Arrest Notorious ISWAP Logistics Supplier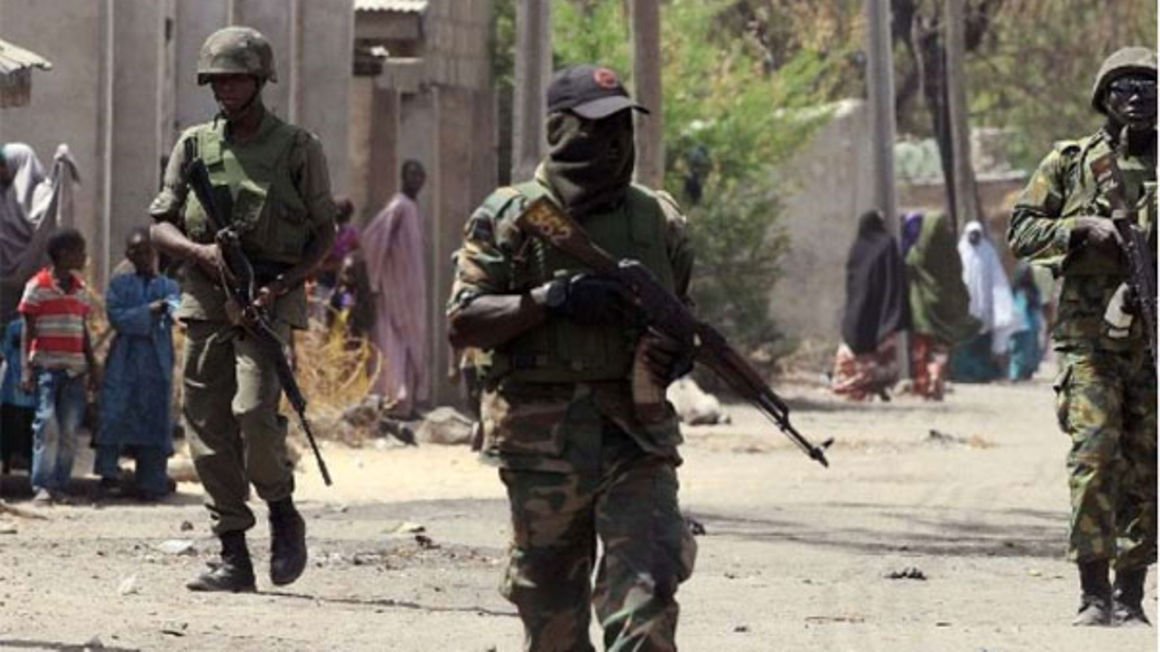 Nigerian Military troops operating under Operation Hadin Kai have arrested a notorious logistics supplier for the ISWAP-Boko Haram terrorists identified as Mahamet Alkori.
It was gathered that  Alkori usually sneaks into town on market days to purchase food items and take it back to the terrorists in their base at the Sambisa Forest, Borno State.
Luck however ran out on him as he was arrested during one of his trips while trying to fix his pickup van in Sumi Village, a semi-settlement in Kaga Local Government Area of Borno State.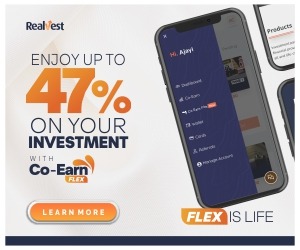 He was trailed and arrested by the troops of the 154 Taskforce Battalion headed by Major Daniel Chiwar, the Acting Commander.
It is understood that his father had also been arrested for a similar crime about one year ago
An intelligence officer quoted by PR Nigeria on the development said: "Preliminary investigation revealed that the suspect was one of the major ISWAP logistic suppliers in the camps of Gorgi and Kafa. His father was arrested by the troops last year for the same crime.
"The army has intensified operations to root out terrorists, their logistic suppliers, and sympathizers in order to deny them freedom of action."
Naija News understands the suspect has been handed over to the Headquarters of Sector 2 Operation Hadin Kai for further investigation and profiling.
Meanwhile, thirteen policemen and three others have been killed by bandits in an attack on Kurar Mota community in Bungudu Local Government Area of Zamfara State.
Residents who spoke with Daily Trust noted that armed men had earlier attempted to invade Magami, but were repelled by soldiers.
"They withdrew after they were overpowered by the soldiers there. They then rode to a community along Magami – Dankurmi – Dangulbi road and killed one person and torched four shops."
"Thereafter, they moved to Kurar Mota community and attacked the police formation near the township clinic. The criminals then dashed into the forest"
"The slain officers and the injured ones were conveyed to Gusau in a convoy of police vehicles this afternoon. I saw several police vehicles move towards the area," a resident identified as Kabir Dansada, said.
Source: Naija News