Biafra Will Be A Great Country With Nnamdi Kanu As The Leader – Rita Edochie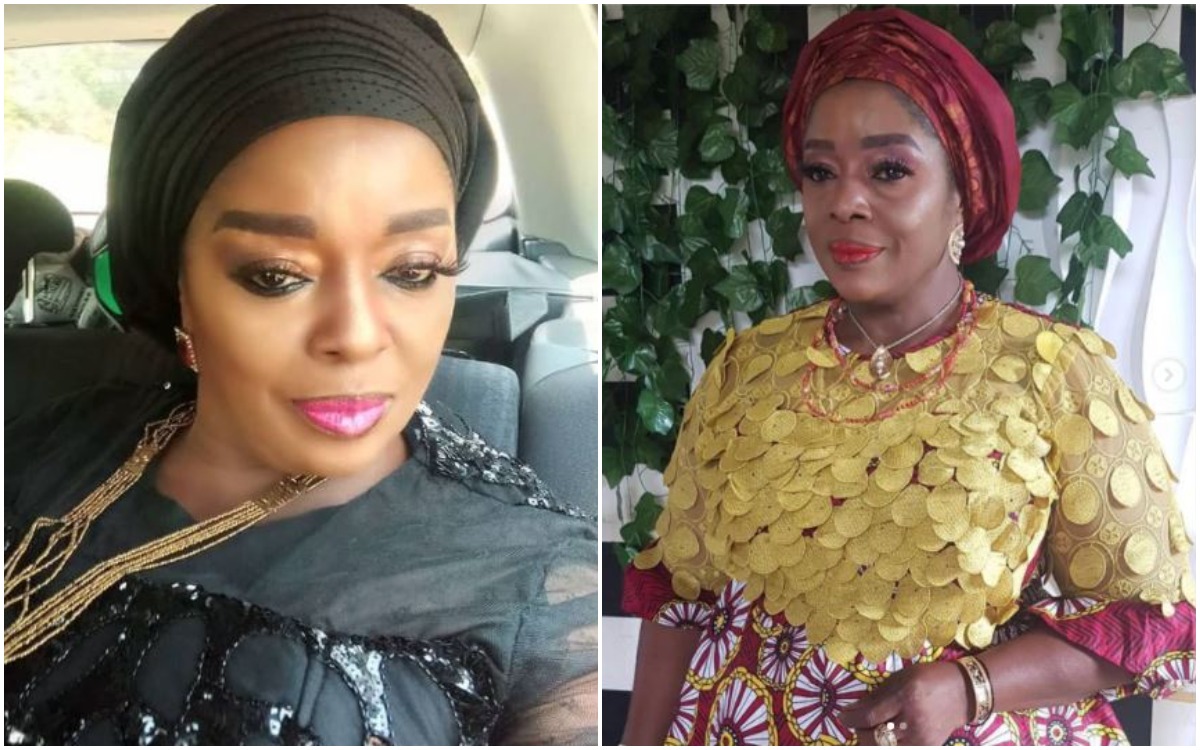 Veteran Nollywood actress, Rita Edochie has declared that the dream of an independent nation of Biafra will happen, but it's just a matter of time.
She added that she believes Biafra will emerge as one of the best countries of the world under the leadership of arrested Indigenous People of Biafra (IPOB) leader, Nnamdi Kanu.
The actress expressed her view via a post on her Instagram account in which she made reference to Obi Cubana's lavish funeral for his mum.
According to her, the support Obi Cubana got for his mother's burial is a testimony of the good nature of the Igbos and a sign that Biafra will be a blessed nation.
"Learn how to help people and see the results come out like what happened in Oba.
"Oba was shut down by one man because of his goodness.
"With what I have seen Biafra is sure and there is no two ways about it. It's just a question of time and I know Biafra will be the world's best country with our leader Mazi Nnamdi Kanu," she wrote.
But one of her followers commented that what happened at the funeral wasn't about Biafra.
"Nice ma'am but with what I saw on that day don't think Igbo people need Biafra ooo … we chasing cow they bringing them giving them house to stay," the follower wrote.
But in her response, Edochie said Biafra is only a matter of time, but it will happen.
"BIAFRA IS SURE MY DEAR THERE ARE NO TWO WAYS TO THAT. IT'S A QUESTION OF TIME. BIAFRA WILL THE BEST COUNTRY IN THE WORLD WITH OUR LEADER MAZI NNAMDI KANU", she replied.
Meanwhile, the federal government has debunked a report that it appealed to celebrity businessman, Obi Iyiegbu popularly known as Obi Cubana to obtain a loan from him.
The government in a reaction through the Ministry of Information and Culture denied any such development.