Oyedepo Speaks On Contesting Election, Joining PDP Or APC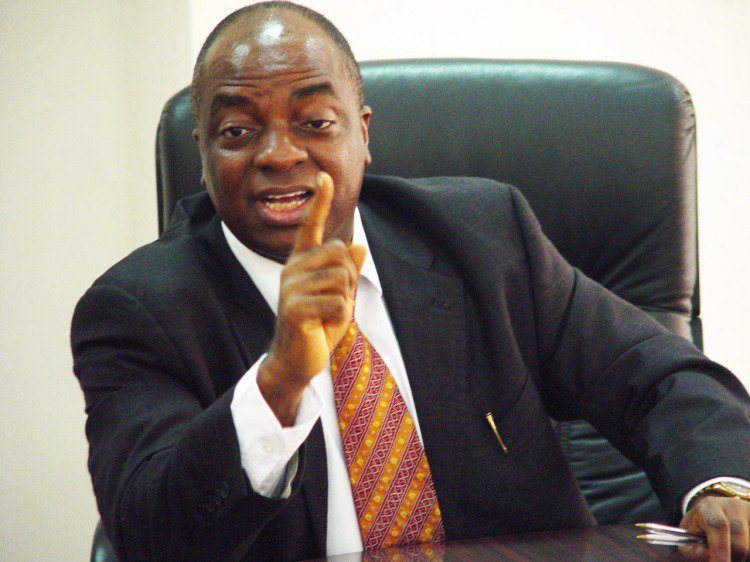 Founder of the Living Faith Church Worldwide, Bishop David Oyedepo, stated that he would never contest for any political position.
Naija News reports that the bishop stated this while speaking on Sunday during a sermon at the church's headquarters, Canaanland, Ota in Ogun State.
According to the world second richest pastor, he would also not join any political party.
Oyedepo said God has placed him above all political positions in the country, including the presidency.
He said, "Will I ever be in a political party in my life? No. Gone forever.
"I knew God has positioned me far above all nations even when I was not above a town or a street. I knew it by divine insight. That is where God is taking you to".
In other news, the Governor Bello Matawalle of Zamfara State has warned his deputy, Mahdi Aliyu, not to go against him or else he would be punished.
In an interview with DW Hausa Service on Saturday, Matawalle said he would not tolerate any act of disrespect from Aliyu.
Matawalle berated Aliyu for organising a rally last week after some communities had recorded fresh killings and kidnappings.
He, however, denied being the mastermind of the alleged plan to impeach his deputy, adding that he had promised to work with Aliyu irrespective of our political affiliations.
Matawalle said: "I just read about the impeachment plan and called someone for clarification who told me that they would not accept it from the deputy governor to be organising rallies when people are being killed.
"As governor of the state, I promised to work together with the deputy governor, irrespective of our political affiliations. But I won't tolerate disrespectful attitude from him."
"I won't join issue with him but if he dares me, I will give him the treatment he deserves," the governor said.
"We all agreed to halt any political rally welcoming politicians into the state since we lost some of our supporters while welcoming us.
"The deputy governor should have notified me of whatever he planned to do. Being of different political parties does not mean I am no longer his boss. Since the defection, he has stopped associating with me."