2023: Buhari Didn't Sign Any Agreement With Tinubu – Okechukwu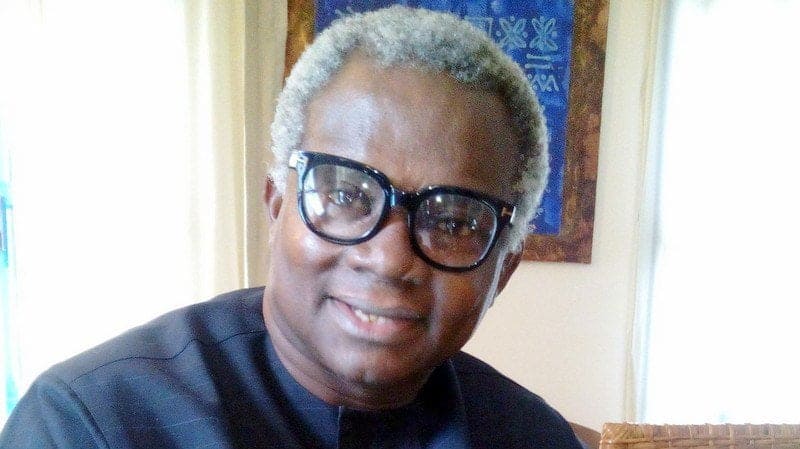 A chieftain of the All Progressives Congress (APC), Osita Okechukwu, said reacted to a purported agreement signed between President Muhammadu Buhari and Bola Ahmed Tinubu.
Former pioneer National Chairman of the defunct Congress for Progressive Change (CPC), Senator Rufai Hanga, had said that there was an agreement that President Buhari would hand over power to Tinubu in 2023.
In an interview with Daily Trust, Hanga claimed that the implied agreement signed in 2014, was the reason why Tinubu remained in APC after Buhari's first term.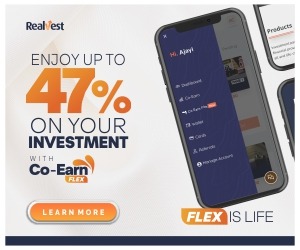 Reacting, Okechukwu stated that President Buhari hardly entered into any written agreement with people, expressing doubt over the claim made by Hanga.
The Director-General of the Voice of Nigeria (VON) added that there was no formal agreement between Buhari and Tinubu to hand over power to the latter after his tenure.
Okechukwu said, "I can reasonably confirm that he appreciates the contribution of Asiwaju Tinubu to his victory.
"But I am not sure of any formal agreement. I am not aware of that. Mr President doesn't enter into any agreement with anybody, but he appreciates good deeds.
"Most importantly, don't forget that Mr President said he had become a democrat, and under democratic tenets, there is no way he can help anybody."
Source: Naija News