Restructuring: Obasanjo Warned Us Not To Back Buhari – Oyinlola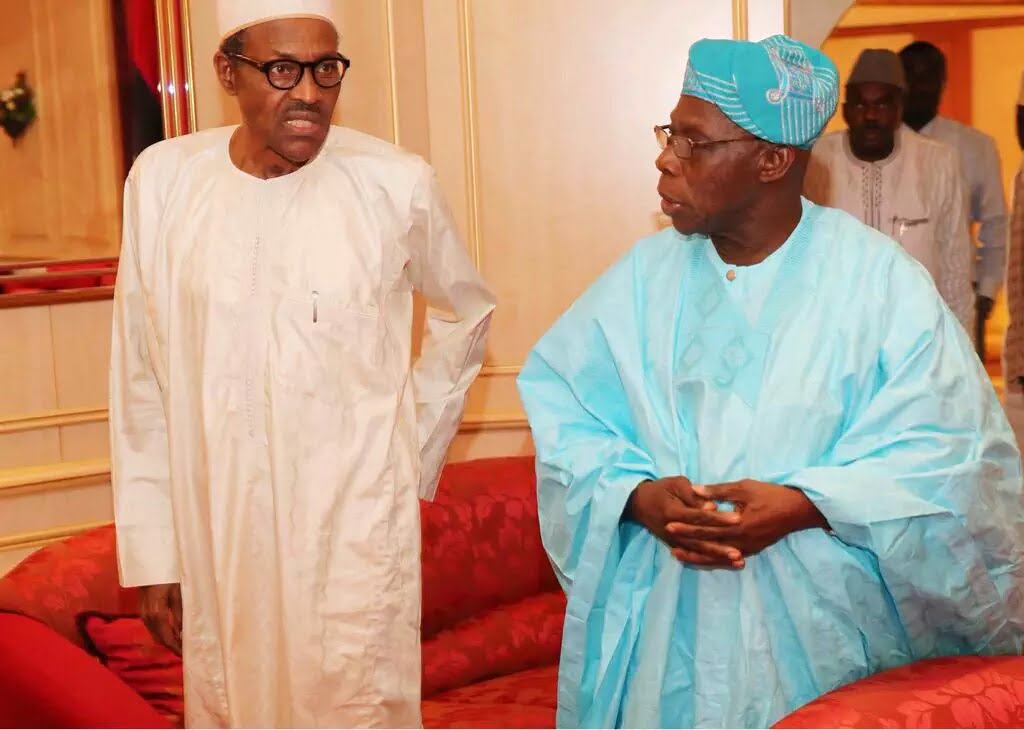 A former Governor of Osun State, Olagunsoye Oyinlola has said Olusegun Obasanjo warned him and other Yoruba leaders against supporting President Muhammadu Buhari.
However, Oyinlola did not specify whether Obasanjo's warning came before the 2015 or 2019 general elections.
Speaking with BBC Yoruba, the former military administrator stated that they did not listen to the former president.
He lamented President Buhari's decision not to carry out moves to restructure the nation.
Oyinlola said, "I am saddened that Buhari did not know what restructuring is now. I know the roles I played for Buhari to become the President of Nigeria but sadly, none of the promises he made had been fulfilled, especially on the security issues.
"It was like Boko Haram would be forgotten within six months of Buhari's arrival. Olusegun Obasanjo warned us that Buhari cannot carry the burden of Nigeria but we did not listen to him."
Meanwhile, the Emir of Kano, Aminu Ado Bayero has urged President Buhari to devise means of alleviating the suffering of Nigerians.
This is as the traditional ruler told the president that the masses are suffering particularly as it relates to security and food challenges.
The Emir spoke on Thursday at his palace when he received President Buhari who was on an official visit to Kano State.
He appreciated the President for his visit and expressed optimism that the smooth relationship will continue.
"We thank the President for this working visit and to make his bond with this royal house even stronger. It is their house already. We can't quantify the number of his visits here at different occasions, especially during the reign of the late emir, both during celebrations and otherwise," he said.
"We hope all his cabinet members will continue to do the right thing especially where his ears could not reach.
"We hope to see the completion of this project (the Kano-Kaduna standard gauge rail) soon.
"We also call on the President to help make life easier for the masses, especially in the area of security and food security," the Emir added.