House Of Reps Steps Down PIB After Rowdy Session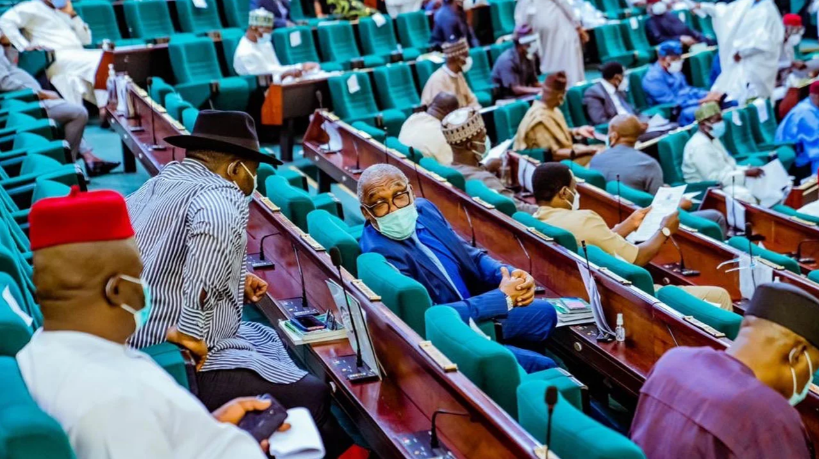 The House of Representatives has stepped down the controversial Petroleum Industry Bill after an hour-long closed-door session.
Earlier, some lawmakers from the South-South had protested the alleged reduction in the approved percentage accruing to host communities.
The house had earlier voted 5% for host communities in the PIB earlier passed while the Senate passed 3%.
The lawmakers created a scene when they protested the alleged reduction of the percentage for host communities from 5% to 3% after the conference committee of both the Senate and the House of Representatives harmonised the document.
However, it was gathered that further deliberation would hold over the decision while the House is on recess.
Meanwhile, in the Senate, the three percent allocation to host communities was adopted despite protests by the senators.
The number in dispute is the percentage of the total operating expenses (OPEX) oil companies are expected to contribute to a trust fund created for host communities.
Two southern senators George Sekibo and Seriake Dickson raised concerns over the approval.
Senator Sekibo said he is not part of the vote on the allocation clause and Senator Dickson said his privilege had been breached as his views were not accommodated.
However, Senate President Ahmad Lawan replied that the Senate had taken a resolution on the matter and could not go back on its decision.
Source: Naija News