Buhari Govt Didn't Commit Any Offence By Re-arresting Nnamdi Kanu – IHRC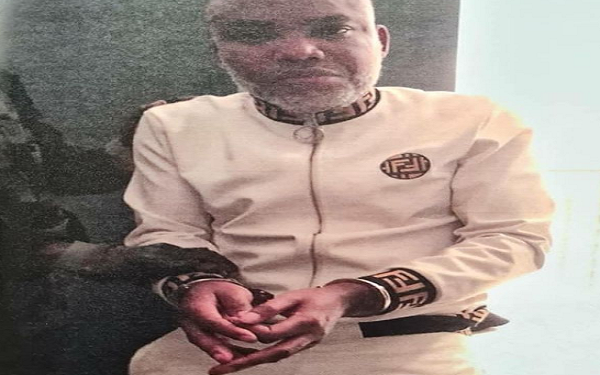 Geneva-based International Human Rights Commission (IHRC) has held that the re-arrest and repatriation of the leader of the Indigenous People of Biafra (IPOB), Nnamdi Kanu didn't violate any of his rights.
The human rights organization said this in its reaction to the recent rearrest and repatriation to Nigeria of the IPOB leader by the federal government in collaboration with some international security operatives.
Though the Nigerian government has so far refused to reveal details of the country where Kanu was picked up before his repatriation to Nigeria, many sources including the IPOB leader's lawyer Aloy Ejimakor believe he was re-arrested in Kenya.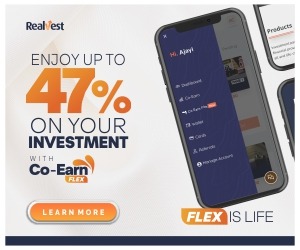 Ejimakor blamed the government for the 'illegal arrest' of his client.
But in its report on the development, the IHRC submitted that both the Nigerian and Kenyan governments committed no crime nor breached any diplomatic rules with the re-arrest.
It however called on the Nigerian government to ensure a fair trial for Kanu within the allowance of the country's laws.
According to a statement signed by the organization's Special Envoy for Africa Region, Evans M. Mutavi, and International President for Kenya, "The IHRC is committed to safeguarding the rights of citizens across the globe in line with the organization's core mandate.
"The commission upon investigation is unable to establish a case of human rights violation of Nnamdi Kanu in Kenya by the special Police Forces.
"The Commission is convinced that the Kenyan Government played no official role in the event that led to Nnamdi Kanu's arrest.
"The Commission expects the Nigerian Government to follow up the trial of Nnamdi Kanu in line with the country's laws and respect to human rights.
"The commission has resolved to monitor the trial of Nnamdi Kanu to ensure his human rights are not violated by the Nigerian Government."
Meanwhile, human rights lawyer, Femi Falana, has noted that President Muhammadu Buhari-led government lied over the repatriation of the leader of the Indigenous People of Biafra, Nnamdi Kanu back to Nigeria.
Falana further stated that the IPOB leader may have been drugged after he was rearrested before he was smuggled back to Nigeria.
Source: Naija News