Six Men In Trouble After Inserting Long Stick Into Anus Of A 16-Year-Old Boy
Six adults have been apprehended in Ghana for allegedly inserting stick into the anus of a teenage boy suspected to be a thief.
Naija News understands that the individuals were arrested after they were caught on camera while carrying out the condemnable act.
Reports revealed that authority arrested the men at Agogo in Ashanti Region of Ghana.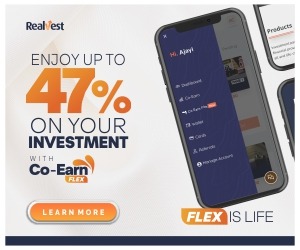 Identity of the suspects are revealed as follows: Kwasi Marfo (24), Boakye Danquah (65), 53-year-old Osei Bonsu, 26-year-old Kofi Asiedu, 30-year-old Obeng Mensah and a 79-year-old man.
The video was captured by those who claimed to have caught the boy stealing in their neighborhood.
The 79-year-old man in the video who was the first person to be arrested by the police following a missing person complaint filed by the boy's family, aided the police in the arrest of the remaining 5 people who participated in the stick insertion.
However, in their confession upon arrest,  the suspects claimed not to know the 16-year-old boy's whereabouts, alleging that they untied him and left him to go after the stick was inserted into his anus.
While the boy has now been found by the police and is receiving treatments from a hospital, the men are still in police custody assisting in investigations
Source: Naija News