Buhari To Meet House Of Reps Members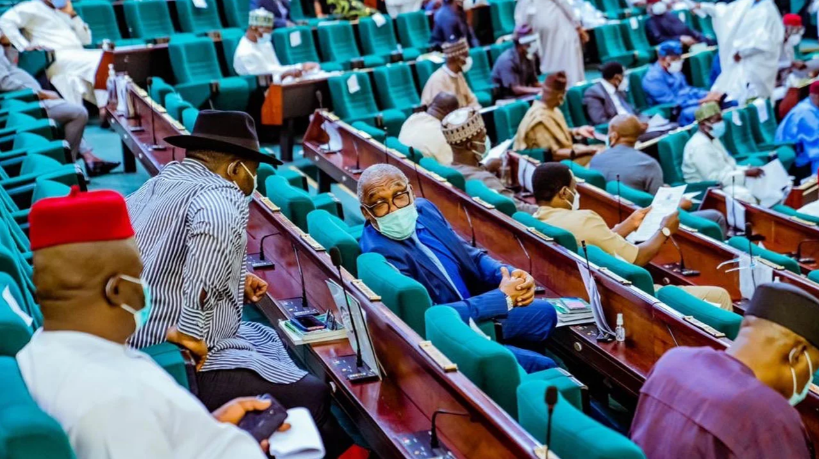 The Speaker of the House of Representatives, Femi Gbajabiamila, has announced a meeting between members of the parliament and President Muhammadu Buhari.
Naija News reports that the meeting between the president and the lawmakers is scheduled for this evening.
Gbajabiamila urged all members to assemble at the car park by 7 pm, from where they would be conveyed to the Presidential Villa for the meeting.
Meanwhile, Buhari is also scheduled to meet 109 Senators at 8pm inside the Presidential Villa in Abuja.
Senate President Ahmad Lawan disclosed this on Tuesday in a letter conveyed to the lawmakers by the State House.
Lawan noted that Buhari will host the Senators to dinner in Villa, and thereafter deliberate on the rising insecurity in the country.
He, however, asked the Senators to gather in front of the Senate wing at 7 pm to leave at 7.30pm, and asked the leader of the Senate, Senator Yahaya Abdullahi to arrange for the vehicles.
The invitation letter reads: "I write to inform the Distinguished President of the Senate, that President Muhammadu Buhari will host a dinner of Senators of the Federal Republic of Nigeria on Tuesday, 13th July, 2021, at 8pm 20:00 hrs.
"The venue is at the State House Banquet Hall, Presidential Villa, Abuja."
Source: Naija News