Biafra: UK Indicted In Nnamdi Kanu's Arrest, FG Source Confirms Woman Nailed IPOB Leader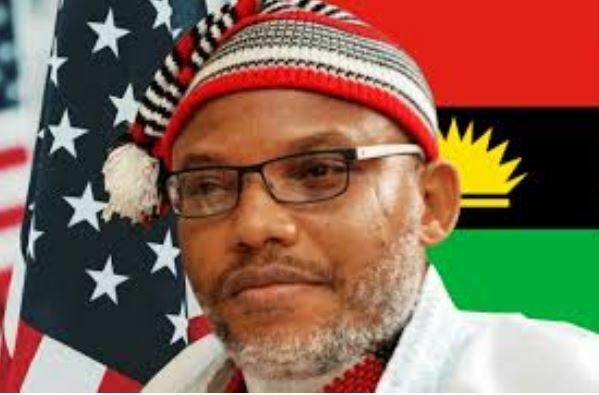 The stand by the British government that it has no hand in the arrest of the leader of the Indigenous People of Biafra, Nnamdi Kanu, may be inaccurate.
A source close to federal authorities in a discussion with Daily Post on Tuesday night said the United Kingdom denied knowledge of his arrest for bilateral reasons.
"Yes, Kanu was not apprehended in the UK. He was apprehended in an African nation but they know about it.
"What did you expect their officials to say? The British government and Nigeria are allies; you think they will support one individual over a long-time partner?
"I'm going to be sincere with you, it got to a point where Britain was not comfortable about Kanu's utterances."
The source further stated that the Indigenous People of Biafra founder was reckless about his movements and actions.
"You expect that someone with his influence would move about in a heavy way. I mean, he should go to places with bodyguards since he controls thousands of Eastern Security Network (ESN) operatives."
"But he did not. Kanu was going to clubs and lounges freely. No protection, no armed boys around him! He likes women and was sighted severally around them having fun."
"Intelligence experts figured since this appeared to be his weakness, they should use a female operative to initiate a parley with him.
"On the day of his arrest, Kanu thought he was going for a meeting to collect a huge donation to support the Biafra agitation. That didn't happen, he simply walked into a trap."
Download NAIJA NEWS app: