2023: Let The Best Person Emerge – Gov. Bello Replies Ohanaeze Over Rotational Presidency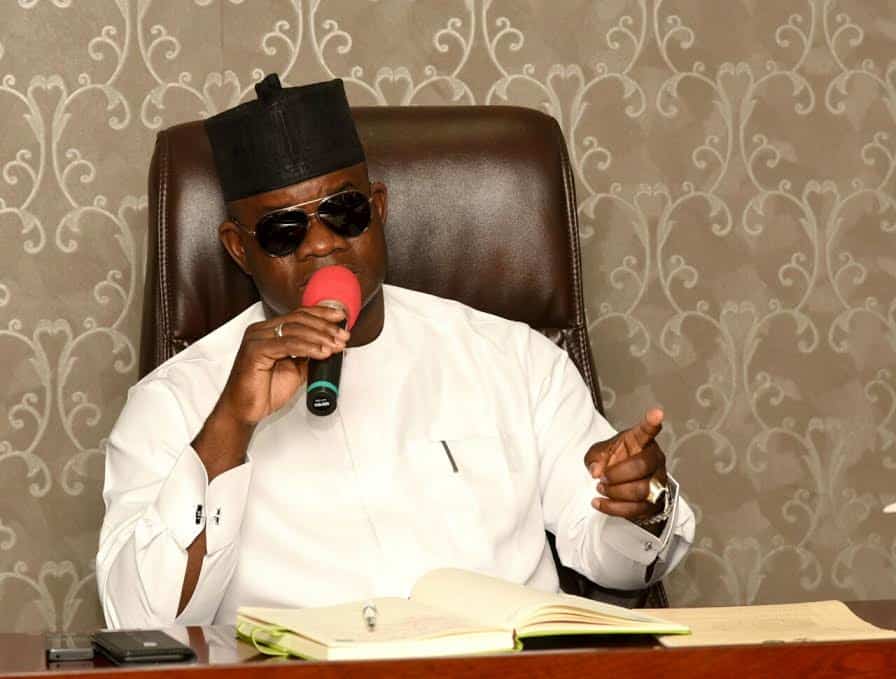 Kogi State Governor, Yahaya Bello has told the Igbo socio-cultural group that the rotational presidency agreement may not be in the best interest of Nigeria at a time like this.
This is as the Governor argued that rotational presidency was developed for the convenience of the political class but if Nigeria must make progress, ethnic competition must be ignored.
The Governor made the submission on Monday in a statement by his Commissioner for Information and Communications, Kingsley Fanwo in response to an earlier statement by Ohanaeze.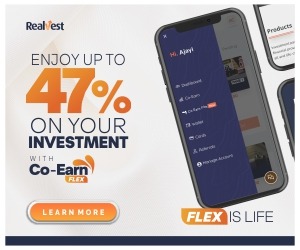 Naija News recalls Ohanaeze had lashed out at the Kogi State Governor over his recent comment in which he rejected rotational presidency as recommended by southern governors.
The group on Monday via a statement signed by its National Publicity Secretary, Chief Alex Ogbonnia told the Governor that he was still studying accountancy at the Ahmadu Bello University (ABU), Zaria when an agreement was reached between the North and the South with respect to rotational presidency.
The group urged the Kogi governor not to abuse the fact that fate smiled on him and he got political power in 2015 at such a young age.
However, in his own swift response, the Kogi Governor said what Nigeria needs is a good president and not an ethnic president.
He added that ethnic sentiments should not be placed above competence.
He said: "We have practiced rotation, but what have we to show for it as a nation? Who remembers where a good President comes from?
"The South-East can bring forward their best to contest the election. What the nation needs now is the best for the job.
"Our constitution doesn't respect rotational presidency. It was the convenience of the political class.
"The governor didn't dispute such unwritten agreement. But he is faulting it. We need a young, vibrant and pragmatic President come 2023.
"We need a man who will be at home with everyone from everywhere.
"The agreement made while he was in school over 20 years ago must not necessarily be in force forever, especially when it has not taken our nation to where we want to be as the true giant of Africa.
"We need a new one for a generation that wants to see Nigeria prosper.
"Governor Yahaya Bello is working with an Anambra man as Director-General, Research and Development; a Borno man as his Special Adviser on Public Relations and a Lagos man as his Special Adviser on Legal Matters.
"Nigeria will never be great as long as we think our greatness is in the shell of ethnic competition. Let the best emerge in 2023."
Meanwhile, the apex Igbo socio-cultural organization, Ohanaeze Ndigbo, has refuted reports claiming that it sent any legal team to meet with AGF Abubakar Malami.
The Minister of Justice had said in a statement issued on Monday by his media aide, Dr. Jibrin Umar Gwandu, that the Ohanaeze legal team met with him and indicated willingness to monitor the trial of the leader of the Indigenous People of Biafra, Nnamdi Kanu.
But speaking with The Punch on Monday evening, the President-General, Ohanaeze, Prof George Obiozor, denied sending any legal team to meet with Malami.
He affirmed that the Ohanaeze Ndigbo Worldwide led by him did not send anyone to the Federal Government, adding that another organisation using the name of Ohanaeze might have met the AGF.