Why I Won't Be Surprised If Lawan-led Senate Confirms Onochie – Ozekhome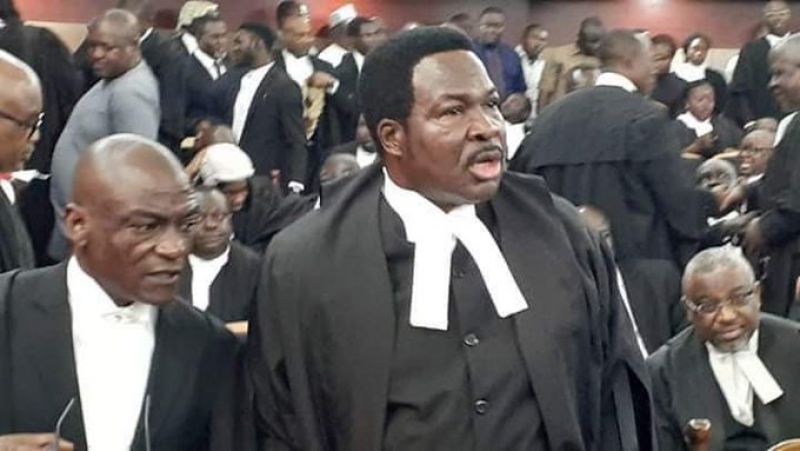 Human rights lawyer, Mike Ozekhome (SAN) has stated that he would not be surprised if Lauretta Onochie is cleared as a commissioner for the Independent National Electoral Commission (INEC).
Speaking to The PUNCH, Ozekhome said the senate might clear Onochie despite widespread criticism.
He stated that by confirming Onochie, the Ahmad Lawan-led Senate would only be reinforcing itself as "arguably the worst in Nigeria's legislative history since the golden days of Dr Nnamdi Azikiwe, Dr Nwafor Orizu and the 8th National Assembly."
He stated that Onochie's nomination for INEC job was faulty, because of her affiliation with the ruling All Progressives Congress (APC).
The lawyer pointed out that the 62-year old female politician is a diehard devotee of President Muhammadu Buhari.
"Have they ever read the constitution? Do they know the meaning of the word 'independent' attached to our electoral umpire?" Ozekhome asked.
"What would you expect from such a rapidly partisan woman other than outright and unbridled rigging of any elections she presides over, or is involved in?
"She is simply a direct participant and beneficiary in any such elections.
"No one has been known to fail himself or herself in an examination in which such a person is both invigilator, marker, examiner and marks awarder."