#BuhariMustGo: Security Agents Arrest PUNCH Reporter At Dunamis Church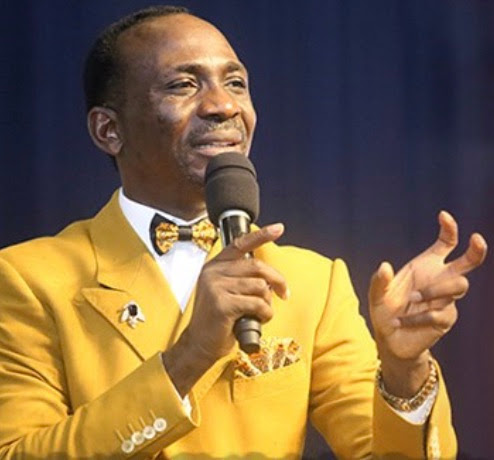 Security operatives have reportedly arrested a PUNCH Newspapers correspondent, Solomon Odeniyi at Dunamis Church in Abuja.
The journalist who was at the church on Sunday to cover a live event was carrying out his job when he was identified and whisked away.
He has not been allowed to either pick his calls or contact anyone.
Security operatives led by the Nigeria Police Force on Sunday cordoned the Dunamis International Gospel Centre (Glory Dome) at Lugbe, Abuja.
Dozens of policemen and other plain-clothed state operatives have reportedly taken this step to ward off members of the #Revolutionnow movement who are protesting the arrest of some youths wearing #BuhariMustGo T-shirts by the Department of State Services (DSS).
Those arrested and detained by the Department of State Services (DSS) are Emmanuel Larry, Henry Nwodo, Samuel Gabriel, Ben Manasseh and Anene Udoka.
According to The Guardian, policemen were sighted in the area around the church, while patrol vehicles numbering about four were also parked in strategic locations.
Source: Naija News