Mayor Of Johannesburg, Geoffrey Makhubo Dies Of COVID-19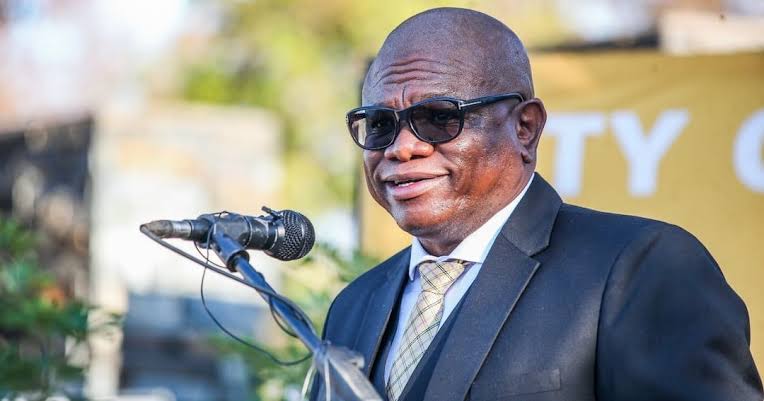 South Africa has been bereaved as Moloantoa Geoffrey Makhubo, better referenced as Geoff Makhubo is confirmed dead.
Nailja News learnt that the Mayor of Johannesburg dies of the dreaded COVID-19 didease.
It was reported earlier in July by the Johannesburg City's spokesperson, Mlimandlela Ndamase that Makhubo was hospitalised after testing positive for Covid-19 and had suffered complications.
He however succumbed to the infection on Friday morning at the age of 53. Member of the Mayoral Committee (MMC) for Health and Social Development Eunice Mgcina has been appointed as acting mayor.
Mgcina in her tribute to the late Mayor said;
"We had hoped that Makubo would defeat the virus, return to work and lead the City as we face this pandemic that has devastated lives and livelihoods. Sadly, it was not to be. 
"Our heartfelt condolences go to his wife, daughters, mother and the rest of his family, friends and comrades. The family has requested to be afforded privacy and space as they process the untimely passing of one of their own."