INEC Will Lose Credibility If You Are A Commissioner – Shehu Sani Roasts APC's Onochie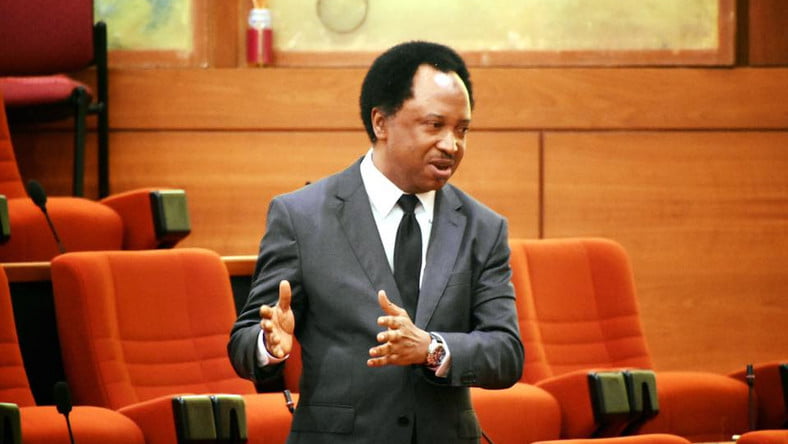 A former lawmaker representing Kaduna Central in the Senate, Shehu Sani, has slammed President Muhammadu Buhari's aide, Lauretta Onochie, for lying before the senate.
Naija News reports that Onochie had told a senate committee screening her for a position at INEC that she quit partisan politics after President Buhari was reelected in 2019.
Onochie, who has a plethora of petitions against her nomination, told the panel that she had experience from her former place of work in the United Kingdom where she learnt to be liberal and non-partisan.
The panel raised concerns and wondered how she would dust herself of being partisan given that she is actively involved in partisan politics.
"I have seen the petitions against me, but I stand for justice and fairness. Thus, nobody has anything to fear. I am madam due process and this is the reason behind my attacks, because I follow the law and due process," Onochie told the senators.
"Since Buhari was elected as president for the second term, I have removed myself from everything about politics.
"Since 2019, I don't have anything to do with politics. As I am sitting down here, I am not a member of any political party in this country."
But reacting in a post on Twitter, Shehu Sani asked Onochie to perish the hope of becoming a commissioner of the electoral body.
Sani also described her denial of being a member of the All Progressives Congress (APC) as baseless.
According to the former lawmaker, the 62-year-old female politician's presence in INEC will make Nigerians doubt its credibility.
Shehu Sani said, "Lauretta is outrightly undeserving of being a commissioner in @inecnigeria.
"Her presence in the electoral body will undoubtedly question its credibility and independence."
"Her denial before the screening committee is baseless. She is a partisan agent of the ruling party. Period."