Flashback: Moment President Buhari Supported Palestine Self-Determination In 2015 (Video)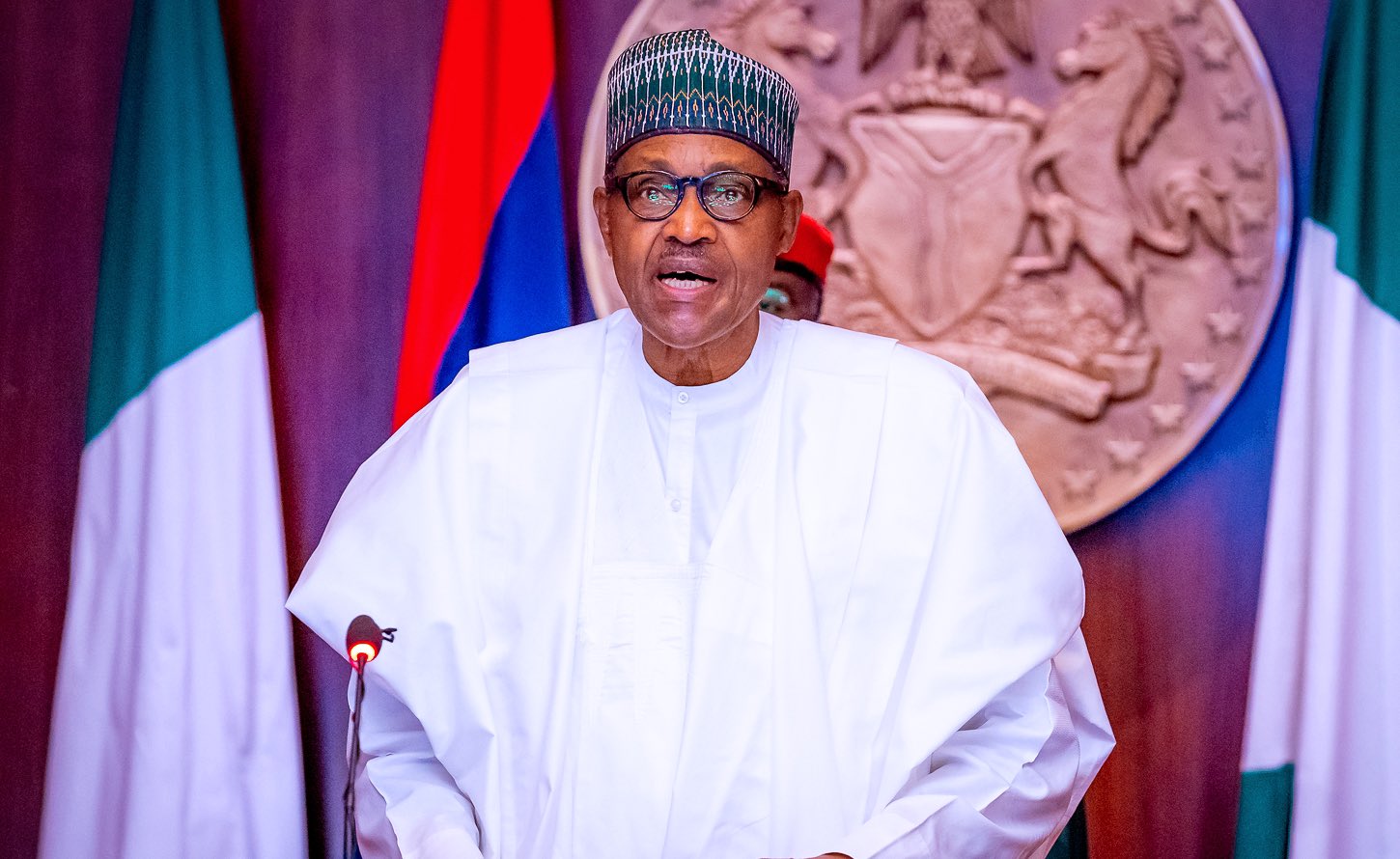 President Muhammadu Buhari in 2015 charged the United Nations to grant the state of Palestine self-determination to make it a recognised sovereign nation.
The Nigerian President stated this at the United Nations Summit on Sustainable Development Knowledge Platform which was used to mark its 70th anniversary in September 2015.
Buhari in his speech at the summit called on the world governing body to grant Palestinian people the right to become an independent country "without further delay or obstacle."
He said, "We need to remind ourselves of the principles that led to the founding of the United Nations. Among those are peaceful co-existence and the self-determination of people. In this context, Mr President, self-determination of Palestinian people and those of us in Sahara (region), those nations that have been energized by United Nations have qualified for this alienable rights must now be assured of it without any further delay or obstacle."
"The international community has come to fill its hopes on the resolve of the Palestinian issue through the two states solution which recognizes the legitimate right of these states to exist in peace and security."
President Buhari noted that other African countries that are agitating to become sovereign nations should not be delayed.
"This is why there is no more excuses or reason to delay the implementation of the long list of the security and resolutions of this question neither do we have the moral right to delay any people their freedom or condemn them indefinitely to altercation and blockade," the Nigerian President said.
However, six years after his statement, the president has hindered the plans of some ethnicities in the country from becoming a sovereign nation.
The Federal Government a few weeks back arrested Nnamdi Kanu, the leader of the Indigenous People of Biafra leading the secessionist struggle for the people of the South-East.
While, the Department of State Services invaded the residence of Yoruba Nation agitator, Sunday Igboho, and killing two people in the process.
See video below: