Villagers Flee As Boko Haram Insurgents Attack Yobe Community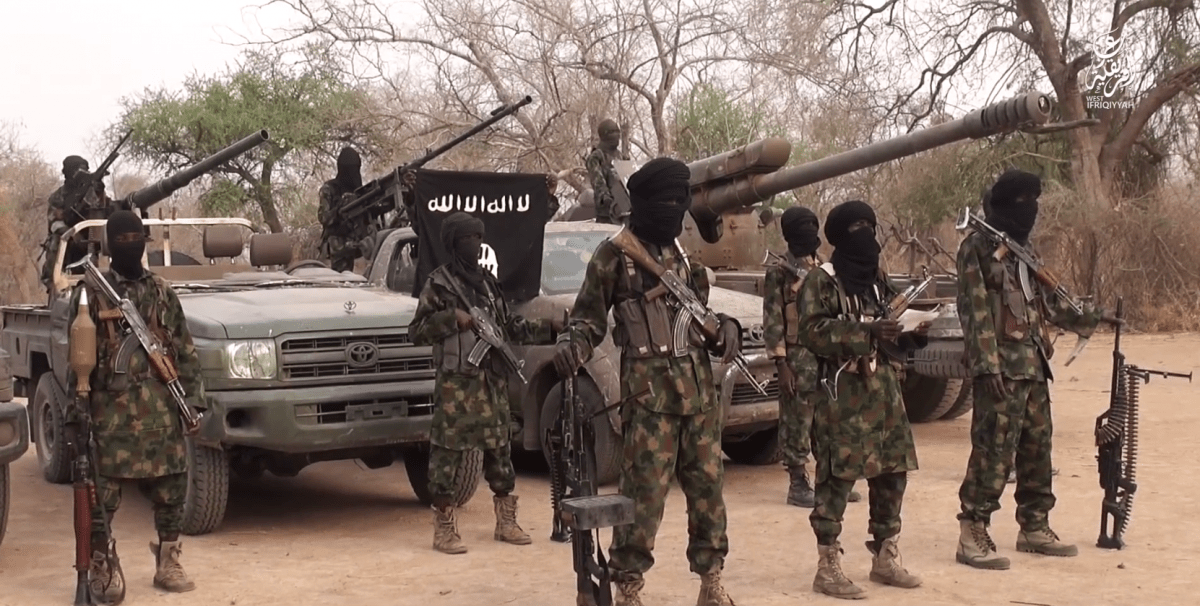 Suspected Boko Haram insurgents have attacked Katarko village a distance of 18 kilometers away from Damaturu, the Yobe State capital.
It was gathered that the attackers drove into the community around 10:00 a.m. on Thursday in one Armoured Personnel Car (APC) and six Toyota Hilux mounted with anti-aircraft guns.
The residents who fled to the bush for safety said, the insurgents might have come to loot foodstuff as today, Thursday, is the market day of Katarko village.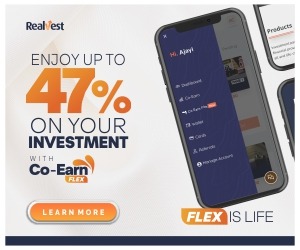 Other unconfirmed sources from the village revealed that the military had ambushed the insurgents while returning back to their base.
Katarko community was last attacked on March 16, 2021, in which blocks of health facilities were burnt down by the insurgents.
Meanwhile, the Inspector-General of Police, Usman Alkali Baba has charged police operatives to change their attitude to work in order to have better results.
The IGP made the call in Kaduna on Thursday while speaking during his operational visit to the state.
The visit of the Police boss comes a few days after unknown gunmen attacked Bethel Baptist High School and abducted over 100 students.
In a similar development, armed bandits also attacked the residential quarters of the National Tuberculosis and Leprosy Centre (NTLC) in Zaria, and kidnapped babies, female nurses and security guards.
IGP Alkali during his visit, charged police operatives in the state to redouble efforts at protecting the lives and property of the people.
Speaking at the State Police Command headquarters, Alkali said: "Kaduna is a dynamic state which has a population of people from various works of life".
He noted that the authorities recognize the challenges of policing in Kaduna State and apart from the deployment of more personnel, he also promised that more equipment and tools will be provided for the operatives.
"While we know that this job is very challenging, we may not have the complete tools to work with.
"But we can manage with what we have if we have a change of attitude towards our job", Alkali said.
Source: Naija News