History Will Not Overlook The Failure Of Present Administration – CAN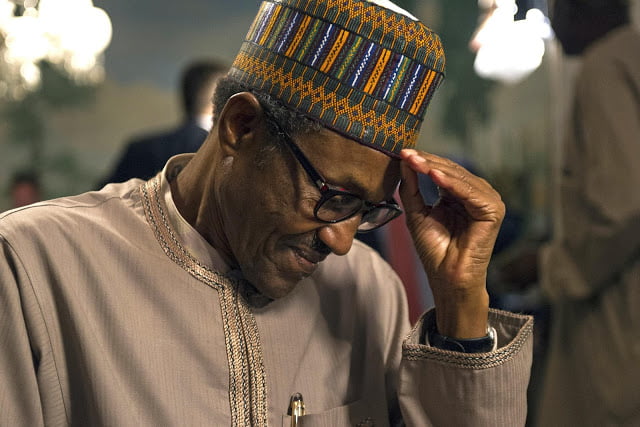 The Christian Association of Nigeria on Thursday called out President Muhammadu Buhari-led government over the increasing rate of abduction of students and pastors in the country.
The Christain body raised this concern in a statement released through its General Secretary, Daramola Bade Joseph, on Thursday.
CAN wonder why security operatives in the country were brutal against peaceful protesters and Yoruba activist, Sunday Igboho
This is as the body also said "Nigeria's unity is on trial" with the leniency showed on criminals and "those speaking in favour of terrorists".
The statement, titled, 'President Buhari Should Rescue Pastor Popoola David From His Captors and Save the Nation from Collapsing – CAN', added, "History will not overlook the failure of the present administration to fulfil its campaign promises to fix the security challenges. The unborn generation will be shocked by the government that was brutal to the peaceful protesters and 'freedom fighters' like Sunday Adeyemo (popularly called Sunday Igboho) but was lenient with the hardened criminals who were operating with impunity.
"To reverse this, the President should have a change of heart in his style of governance before it will be too late. 2023 is not an eternity. He must stop a situation where Pastors are becoming endangered species under his watch.
"Now that bandits are being pampered, money is being made available to them and highly respected politicians and religious leaders are speaking for them. Who truly offended these terrorists?
"What sin did the people they are attacking and kidnapping commit against them? Why should anybody be speaking in favour of the terrorists? Nigeria's unity is on trial and if those running the country are playing the ostrich, there may be no hope of redemption. May God save our nation."
Source: Naija News