Bandits Have Worsened Insecurity Under Buhari Regime – Amaechi Admits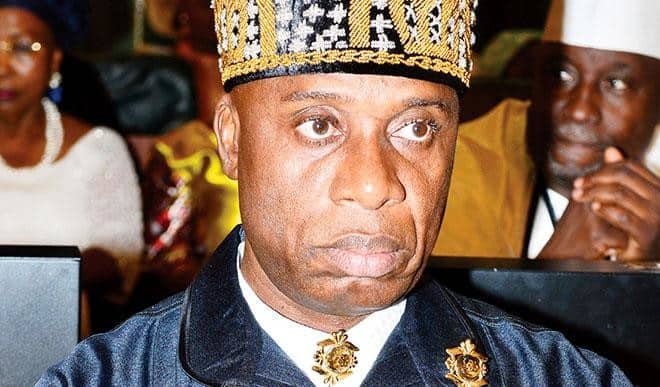 Nigeria's Minister of Transport, Rotimi Amaechi, has asked Nigerians to remain patient, assuring that President Muhammadu Buhari will tackle banditry.
Naija News reports that the minister stated this while speaking with Channels TV on Wednesday night.
Amaechi, a former governor of Rivers State, claimed that Boko Haram's capacity has been reduced.
According to him, President Buhari is dealing with a new brand of insecurity caused by bandits who kidnap for ransom.
He said: "There is a new brand of insecurity that that president is dealing with now and I'll like everybody to be patient and give him some time.
"That brand of insecurity is new, it is banditry. Where people are kidnapped whether you are Nigerian black or white, they kidnap you for ransom.
"They have stopped people from farming."
The APC chieftain accused killer bandits of sabotaging the federal government's agricultural achievement.
Amaechi stated that Buhari is dealing aggressively with bandits and a solution to the menace would be found in a few months.
"In fact it has affected our achievements in agriculture because by now we thought that we should have self-fulfilment on agriculture where we eat what we produce.
"But unfortunately, the insecurity has affected us," Amaechi said. "But the president is beginning to deal with it and I'm sure in the next few months, we should find solution to that."
Source: Naija News