Senate Picks Date To Decide Fate Of Onochie, Others As INEC Commissioners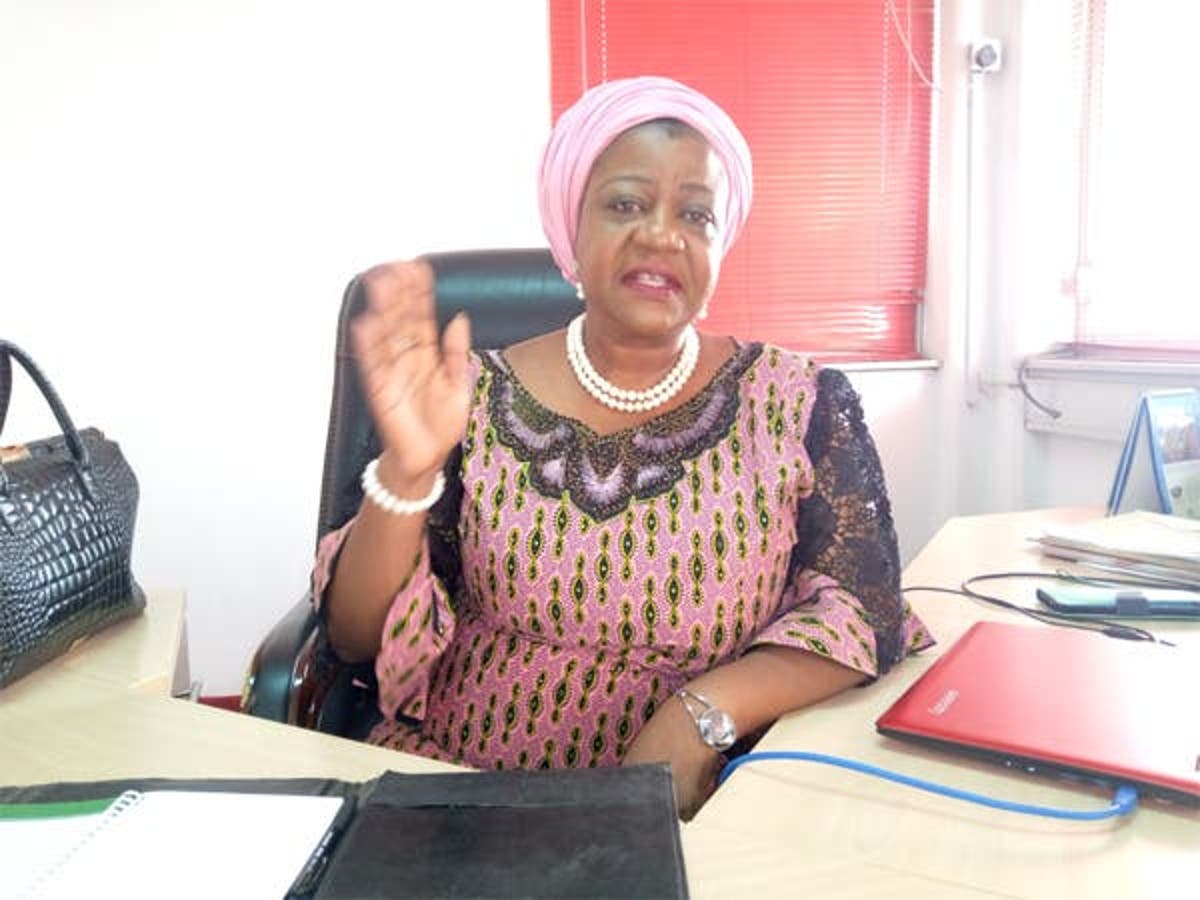 The Nigerian Senate has picked Thursday, 8th July to decide the fate of Lauretta Onochie and others nominated to become Commissioners for the Independent National Electoral Commission (INEC).
The Chairman of the Senate Committee on INEC, Senator Kabiru Gaya who made the disclosure, noted that the petitions sent in against some of the nominees would also be considered by the committee in deciding their fate.
Gaya spoke during his appearance as a guest on Channels Television, Politics Today programme.
He said: "We have received petitions against some of the nominees of Mr President for these screenings. We will look at the petitions if they have grounds, then we use the petition but where it does not have a strong ground, we may only do what is right.
"For the nominees, we have six people waiting and by Thursday, we will invite them and then screen them before we discuss the electoral act."
"We will ask the nominees questions based on the petition. If they answer well, fine, and if they didn't answer well, then we have the right to take our decision according to the law. We have about 11 petitions so far, maybe some would even come before Thursday".
It will be recalled that the opposition Peoples Democratic Party (PDP) on Wednesday stormed the National Assembly in protest to demand lawmakers stop the confirmation of Lauretta Onochie as a commissioner of the Independent National Electoral Commission (INEC).
The PDP leadership, led by its chairman, Prince Uche Secondus said Onochie should not be confirmed as an INEC commissioner because she is a card-carrying member of the ruling All Progressives Congress (APC) and presented a letter to that effect to the screening committee.
Naija News reports Onochie is President Muhammadu Buhari's Personal Assistant on Social Media and was nominated by the President as an INEC commissioner representing Delta State.
She alongside five others were nominated by the president but there have been widespread criticism and rejection of Onochie's candidacy because of her partisan political affiliation.
On Wednesday, the PDP leadership stormed the National Assembly on the grounds of her being a registered member of the ruling All Progressives Congress (APC), which the main opposition party noted violates the provisions of Section 14(2a) of the Third Schedule of the 1999 Constitution, as amended, which states that "a member of the commission shall be non-partisan and a person of unquestionable integrity."