Police Issue Warning To Cultists Against Celebrating June 7 Day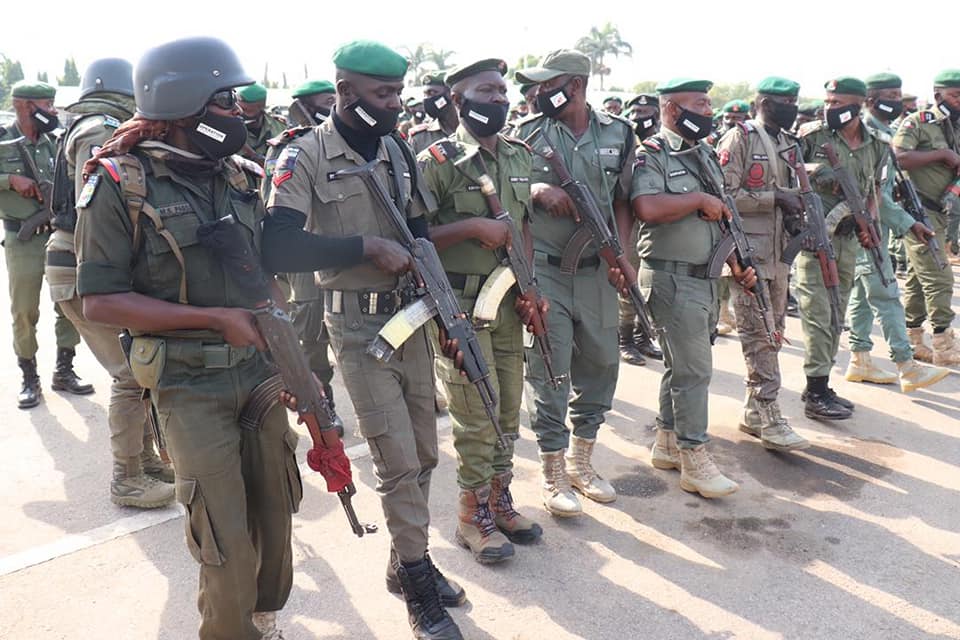 The Lagos Police Command has warned cultists against conducting any gathering to celebrate June 7, which is an annual cultism day.
In a statement released by its spokesman on Wednesday, Olumuyiwa Adejobi, the police said it will not tolerate any celebration in the two states, adding that any group that engages in other violent activities will be arrested and prosecuted.
The statement added that officers are on red alert against any unlawful gathering, and will arrest and prosecute anyone engaging in cult activities.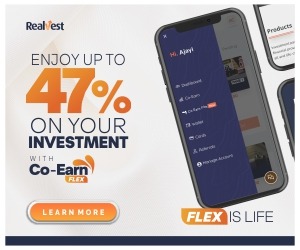 The police asked parents and guardians to monitor and discourage their children and wards against engaging in unlawful activities.
The statement reads: "In its bid to curtail cult-related activities and forestall any possible breakdown of law and order in Lagos State, the Lagos state police command has warned against any gathering, under whatever guise, in commemoration of the 7/7 Annual Celebration (Boogie-Night) of the Neo Black Movement of Africa aka Black Axe today 7th July 2021, and put its officers and men on red alert.
"The police command, based on available and processed intelligence at its disposal, has deemed it necessary to warn the group to desist from any celebration to commemorate today 7/7/2021, and put measures in place to fortify the state against any unlawful gathering, procession, lawlessness and possible breakdown of law and order in Lagos state."
The Osun police said: "The intelligence that availed the police command revealed that cultists are planning to mark July 7 2021 to celebrate cultism. In view of this, the commissioner of police CP Olawale Olokode, psc, warned cultists and other unscrupulous elements in the state to stop the plan or any of such action (s) forthwith.
"Consequently, the state police command, in collaboration with other security agents and local security outfits will not tolerate any unlawful gathering or assembly that will jeopardize the peace of the state as the plan to mark 7/7 may lead to bloodletting and destruction of properties."
Source: Naija News