Lawmaker Asks Uche Secondus, PDP NWC To Resign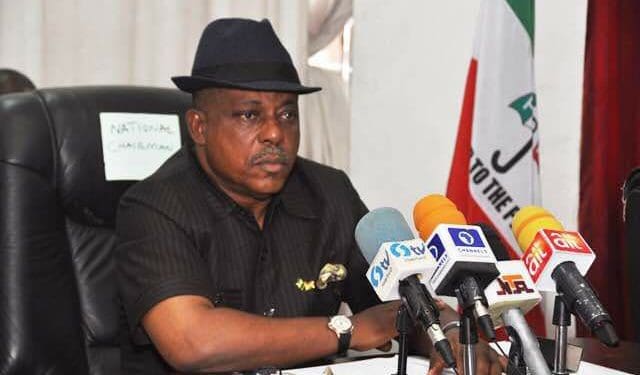 A member of the House of Reps, Rimamnde Kwewum (PDP-Taraba) has asked the National Chairman of the PDP, Uche Secondus, and his National Working Committee (NWC) to resign.
Naija News reports that the lawmaker made the call in an open letter to the PDP's National Chairman, on Wednesday.
He lamented the continued defection of members from the party to the All Progressives Congress (APC).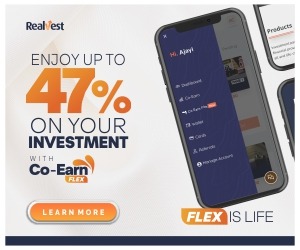 His letter read in part: "Not unexpectedly, four members of the House of Representatives from Zamfara State denounced the Peoples Democratic Party (PDP) and defected to the ruling All Progressive Congress (APC).
"Unlike other times, when leaders of the party in the House (both the Minority Caucus Leadership and the House PDP Caucus Leadership), put up some form of protest, not a whisper was heard or a hand raised in protest against the decamping.
"Our Leader, Sir, I write this letter with a heavy heart; and with the deepest regard for your office and your person, no one can doubt that you have made your contributions to the growth of the party.
"The PDP, as you very well know, ought to represent the hope of Nigerians for a new future and to, at the very least, provide some formidable resistance and pull from the brink that the APC government has tragically brought Nigeria to.
"Unfortunately, the increasing weakness, incoherence, and daily loss of membership of our party to the ruling party have contributed to the general feeling of hopelessness in the country.
"The populace has now begun to feel that we don't have the capacity to take over the reigns of power from the ruling party.
"To put it bluntly, in a presidential democracy, a strong opposition party is necessary to provide a viable alternative to the governing party. Our party is failing in this regard.
"Sir, history calls and beckons on you to do the needful, not to die but to live for the party by surrendering leadership, in order for reconciliation and repositioning of the party to begin in earnest for a fresh start.
"You, and indeed, all members of the National Working Committee should make such a sacrifice in the interest of the PDP, Nigeria and democracy.
"I plead with you sir to show leadership today and in the interest of the party, your good name, and the future of Nigeria to resign immediately as National Chairman."
Source: Naija News