How Bandits Tricked Abducted Bethel High School Students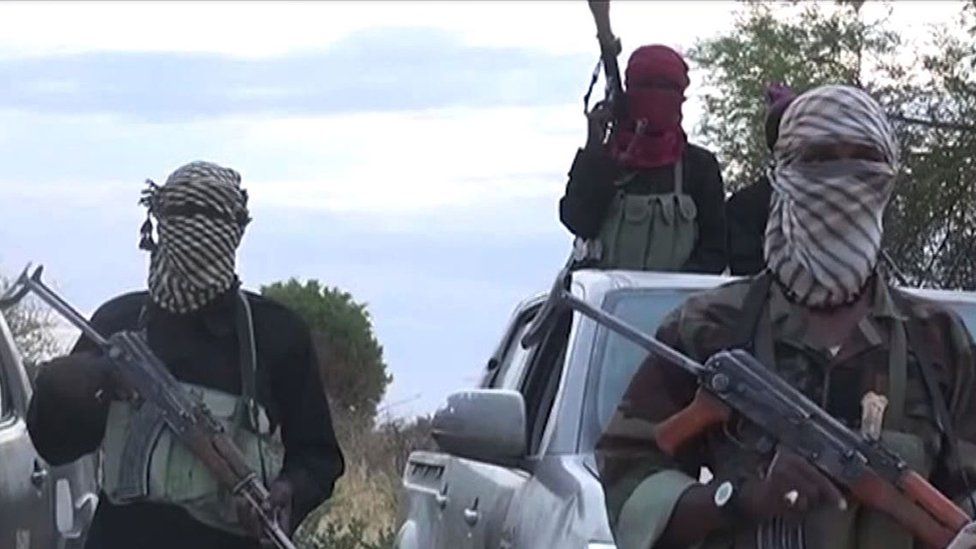 Facts have emerged on how bandits tricked and kidnapped students of Bethel Baptist Church High School in Kaduna State on Monday.
Recall that bandits invaded the boarding school in Maramara Chikun Local Government Area of the state and abducted 121 students.
Two soldiers were also said to have been killed as they engaged the bandits in a shootout.
According to a source who spoke to The Punch on Tuesday, the bandits disguised as Nigerian soldiers and tricked the students to follow them into the bush.
He stated that the bandits succeeded in breaking into the school and headed straight for the boys' hostel before deceiving the students that they were military personnel on a mission to rescue them from bandits.
He said, "When they entered the various hostels, one of the bandits spoke in English to the students that they were on a mission to rescue them from bandits. He said bandits were on the way to the school to attack them. The bandits asked the students to come out and follow them. It was after they came out that they sensed that something was wrong and those who could escape did so and others were taken away."