Bethel School Authorities To Meet Gumi Over Students' Abduction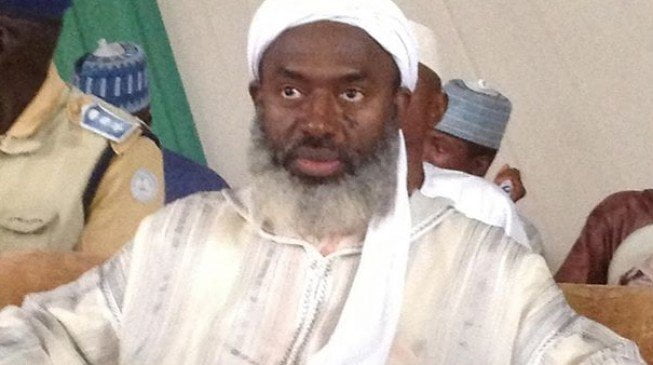 The management of Bethel Baptist High School in Kaduna State is set to meet controversial Islamic cleric, Sheik Ahmad Gumi, for intervention to secure the release of 121 kidnapped students.
Recall that bandits on Monday morning invaded the school in Maramara Chikun LGA of the state and abducted scores of students.
Naija News reports that two soldiers were also killed as they engaged the bandits in a shootout.
Meanwhile, the bandits have called the school management and disclosed that they have 121 students in their custody.
Speaking to newsmen on Tuesday, the Proprietor of the school, Rev. Yahaya Adamu Jangado, said the school management would be willing to seek out any individual that can assist in securing the release of the students.
He said, "Well if something is burning in your hand, whatever you can touch to make your hands cold, you will touch it.
"Whosoever will come to our rescue, the person is welcome. All the parents are crying about is for their children to come back. So, whosoever can intervene to make the children come back, the person is welcome."
Jangado noted that the school management would inform the Nigerian Baptist Conference of the attack but it would not be involved in negotiation or payment of ransom should the need arise.
Speaking further, he denied the claim that the bandits actually notified the management that they were coming to attack the school.
Jangado noted that the bandits took the school management unawares, adding that the school would never ignore any threat that would put the students in danger.
"That is a serious lie. That is wrong. These people (bandits) took us unawares, because we have our plans on security matters, how we can ensure that the students write their exams and go. So, there was no letter or any information about their coming," he stated.