Yomi Fabiyi In Big Trouble As TAMPAN Summon Him Over Baba Ijesha's Movie, 'Oko Iyabo'
Nollywood actor, Yomi Fabiyi has been summoned by the Theatre Art and Motion Picture Practitioners Association Of Nigeria (TAMPAN) over his controversial movie, "Oko Iyabo."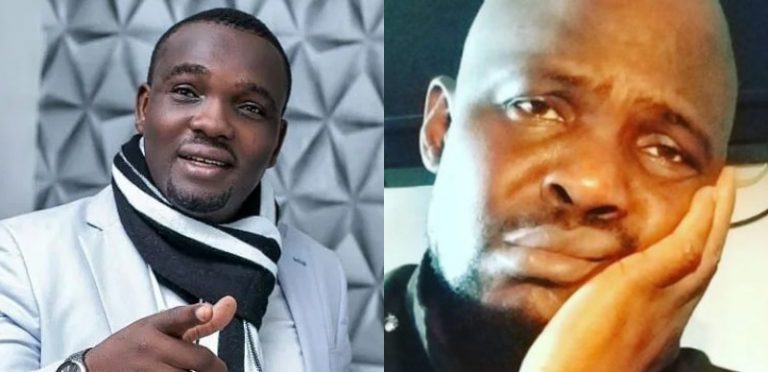 Naija News earlier reported that Yomi Fabiyi, came under backlash for his newly released movie on Baba Ijesh's sexual assault case titled 'Oko Iyabo'
Reacting to this development, TAMPAN, in a statement, out rightly condemns the movie, summoning the actor due to the controversy it garnered after it was released, stating that the movie is against their ethics and virtue.
According to the press statement, the movie producer and director Yomi Fabiyi will appear before the committee on the 11th of July, 2021.
The Statement Reads:
The TAMPAN committer on ethics, conflicts and resolution wishes to inform the general public that the association has summoned Mr Yomi Fabiyi who is the producer and director of the controversial film titled 'Oko Iyabo' to appear before it on Thursday 11th July 2021.
The invitation becomes very necessary because of the controversy that the subject matter of the film has generated which is against our ethics and virtue.
Despite that, we realise that the film sparked off another round of dissension between Tampan and the public, this is unacceptable to us and unsuitable to what we represent.
We hereby imply the general public and the parties concerned to please exercise patience as our eminent association is on top of this issue and will certainly ensure fairness and justice
See statement below;