2023: Southern Governors Demand Next President Of Nigeria Must Be From The Region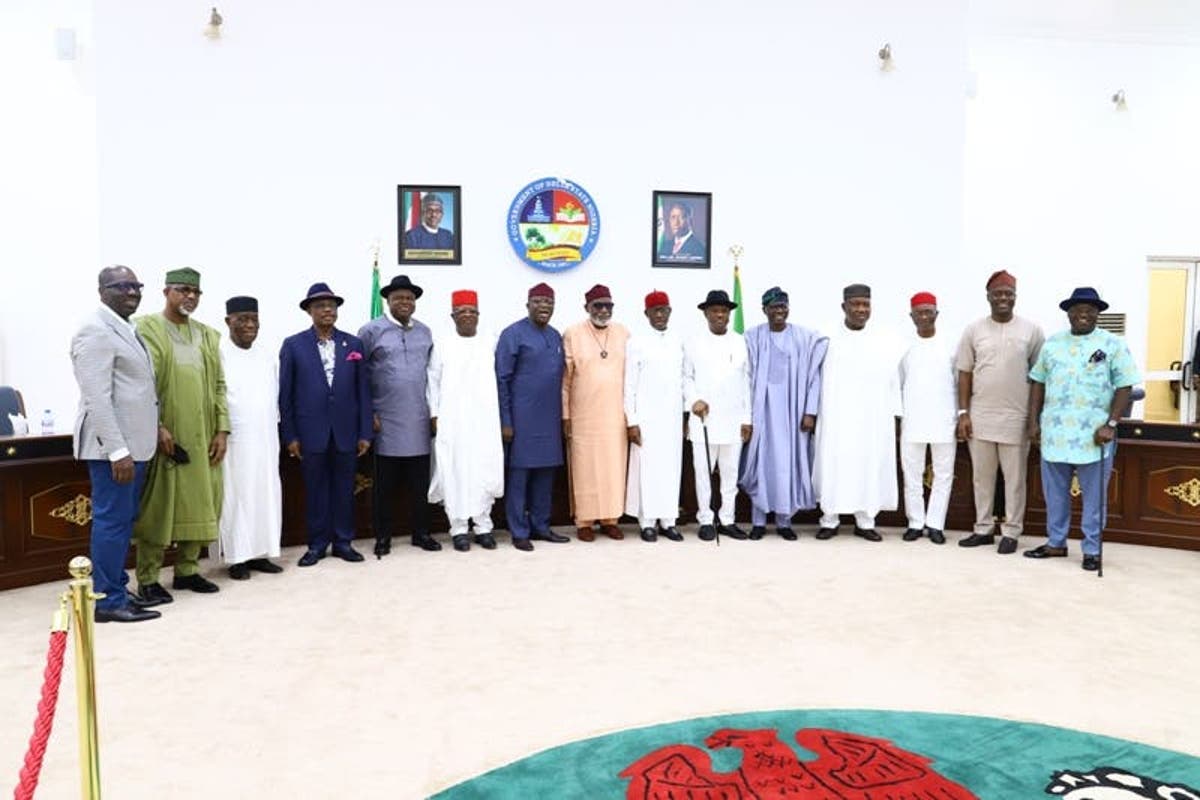 Governors from the southern region of Nigeria on Monday at the end of their meeting in Lagos State have demanded the region must produce the next President of Nigeria.
The demand was part of the decisions taken by the Governors at their meeting hosted by Lagos State Governor, Babajide Sanwo-Olu.
According to a communique released by the governors at the end of their meeting, they also rejected the 3% clause inserted in the Petroleum Industry Bill (PIB) recently passed by the National Assembly.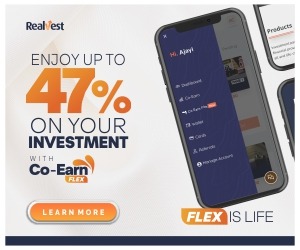 They however commended the lawmakers for passing the bill.
The communique was read by the Ondo State Governor, Rotimi Akeredolu.
Naija News reports issues concerning insecurity, constitutional amendment, PIB, and anti-open grazing law in all member-states were also discussed.
The governors unanimously chose Lagos State as their permanent Secretariat.
Meanwhile, former President of Nigeria, Chief Olusegun Obasanjo has denied rumours that he is planning to float a new political party ahead of the 2023 general elections.
Obasanjo in a statement on Monday, categorically denied having such plans, stating that he is done with partisan politics.
Some earlier reports had insinuated that Obasanjo is reportedly plotting to establish a new political party ahead of the 2023 general election with plans that the new party would accommodate aggrieved members of the All Progressives Congress (APC) and the Peoples Democratic Party (PDP).
But Obasanjo has now issued a denial about nursing such plans, describing the report by a national newspaper as a fabricated story.
He added that it is part of the efforts by some people to drag him into their political games.
Source: Naija News