NDLEA Destroys 22 Acres Of Marijuana In Edo State
The Edo State Command of the National Drug Law Enforcement Agency (NDLEA) has destroyed 22 acres of marijuana and arrested seven suspects in connection with the farm.
The commission said the market value of the cannabis farms was in the millions of naira.
Speaking to reporters shortly after the destruction, Deputy Commander of the Drug Enforcement Agency, Kenneth Obadike, who led the operation, said the suspects were arrested at a Tabar farm in Ughiedu area of ​​Uhnwonde Local Government Area. by the State.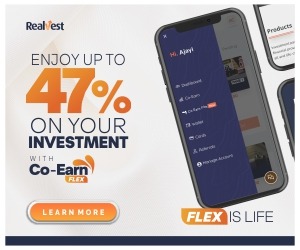 He said the suspects were hired as labourers and the farm was owned by a drug cartel.
Obedeke also said that the farms which were three in number measured about 22.216411 hectares, had cannabis plants with a market value running into several millions of naira.
He added that they had identified the farms with the help of some intelligence, adding that they were continuing to expand their search to find out the origin of their owners.
Speaking to reporters, one of the suspects said he was hired as a laborer to work on the farm under an agreement that he would be paid N120,000 annually.
The suspect, a native of Akwai Ibom State, said he used to work at a banana plantation where he was paid N75,000 a year.
"But when he offered me a job on the farm on a promise of N120,000, I agreed because I wanted to reduce my debts," he said.
Source: Naija News