I Never Praised Buhari For Arresting Nnamdi Kanu – Ihedioha
Former Imo State Governor, Emeka Ihedioha has described as fake, the press release which quoted him as commending President Muhammadu Buhari for arresting Nnamdi Kanu.
Ihedioha also accused the camp of Hope Uzodinma of being responsible for spreading the fake news.
It will be recalled that Ihedioha was quoted to have described Kanu's arrest as a welcome development when he met the leadership of Arewa Consultative Forum, in Abuja.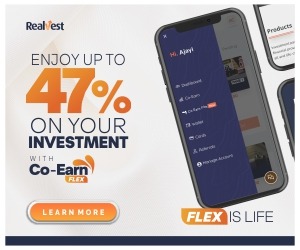 The arrest of Nnamdi Kanu, leader of the Indigenous People of Biafra (IPOB) was disclosed by Nigeria's Minister of Justice and Attorney-General, Abubakar Malami last Tuesday.
However, a spokesman for Ihedioha, Aic Akwarandu said his principal never praised President Buhari for arresting the IPOB leader.
Akwarandu said those behind the fake information are mischief-makers.
The aides said "He (Ihedioha) is one whose press release will not be a subject of clandestine circulation. Emeka Ihedioha was not at any gathering in recent times where such issues were discussed."
"The picture which the fake press release is being circulated with was taken when he paid a condolence visit to the Governor of Adamawa State on August 11th, 2019."
"It is worrisome that those circulating the fake press release are all media aides and media attaches at the Governor Hope Uzodinma's office", he added.
The statement added that those behind the fake publication are doing so to hide the failure of the current Imo State government under Uzodinma and distract the public "from the brazen failure of the leadership" in the state.
Meanwhile, a former Niger Delta militant, Asari Dokubo, has mocked the leader of the Indigenous People of Biafra, Nnamdi Kanu, over his re-arrest by the Nigerian government.
Dokubo had threatened to destroy Kanu, who he described as 'evil' and also accused him of defrauding Biafrans.
The ex-militant in a video had noted that the IPOB leader receives defence funds without giving account of his spending.
Dokubo added that Kanu demanded payment from all Biafrans on a monthly basis to be part of the Biafra nation when actualized.
Source: Naija News