Twitter Ban In Nigeria's interest, Malami Tells UK High Commissioner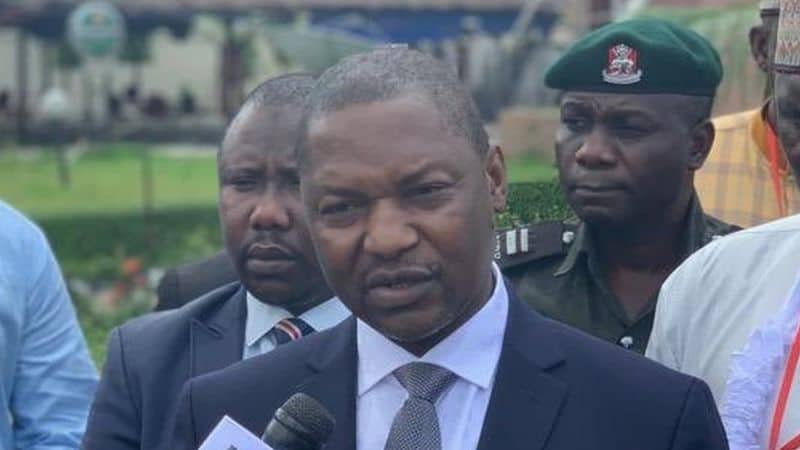 The Minister of Justice and Attorney-General of the Federation (AGF), Abubakar Malami (SAN), has said the ban of the operations of Twitter in Nigeria is in the interest of the country.
Speaking on Thursday during a meeting with the British High Commissioner to Nigeria, Catriona Laing, Malami said the nation's interest is paramount above other considerations.
The minister added that any company operating in Nigeria must understand this and respect the nation's interest.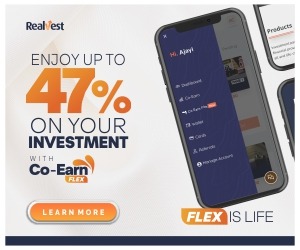 "If you want operate as a business entity in Nigeria, you must do so within the context of Nigerian laws. Nothing offensive or that breaches the Nigerian laws should be entertained," he said.
The minister and his guest discussed bilateral issues on asset recovery, anti-corruption crusade, amendment of the electoral act, the audit bill, petroleum industry bill, Twitter ban and counter-terrorism.
Speaking on the petroleum industry bill (PIB), Malami said necessary steps are being taken to ensure that pending bills are transmitted to the president for assent.
Malami said the objective of the Buhari administration is to leverage on the bills to enhance value in creating the enabling environment for investment and protect public interest for the maximum benefit of the country.
He added that it was in the quest to enhance the fight against corruption that the government came up with the proceeds of crime bill and audit bill.