2023: Why Power Should Shift To South – Ex-Borno Gov Shettima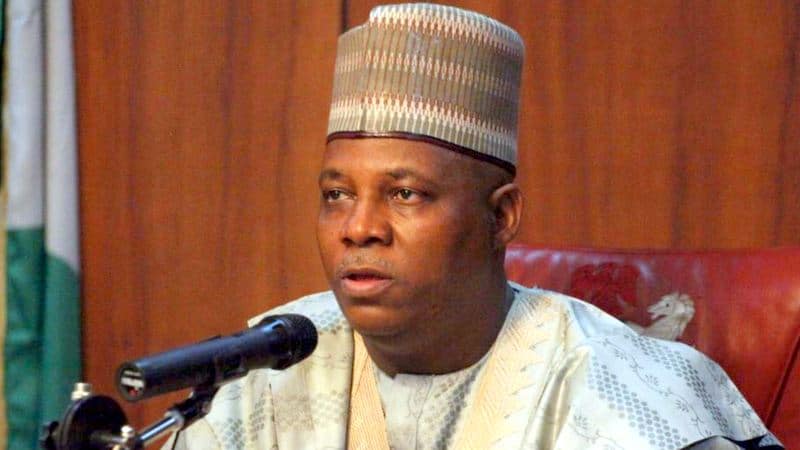 A former Borno State governor, Senator Kashim Shettima, has called for a power shift to Southern Nigeria in the 2023 general elections.
Shettima made the call in Abuja on Friday, during the public presentation of a book titled, 'Standing For The Truth With Courage', written by the chairman of TETFund Research and Development Standing Committee, Prof. Emeritus Njidda Mamadu Gadzama.
The book, which is prescribed as a wonderful resource material on the culture and language of the Margi people, is a story Gadzama's life, covering details of special events in his life.
While stressing that the hope of Nigeria rest on the mindset of its people, the former governor said the nation's problem was not religion or ethnicity, but people using it to achieve their goals.
"I believe in equity, justice and fairness. After power has resided in the North for eight years, there is need for a power shift to the South," Shettima said.
On his part, the author of the book, Gadzama, noted that his experience at the 13 Working Groups of TETFund Research Committee, has deepened his faith in Nigeria that Nigerians can make it as a people.
"Beautiful! Nigeria is a beautiful country that nothing should divide us on ethnic lines. The intelligent people of Nigeria have great potential together to develop this country," he said.