Yoruba Nation Rally: Stay Away From Lagos – Govt Tells Igboho, Akintoye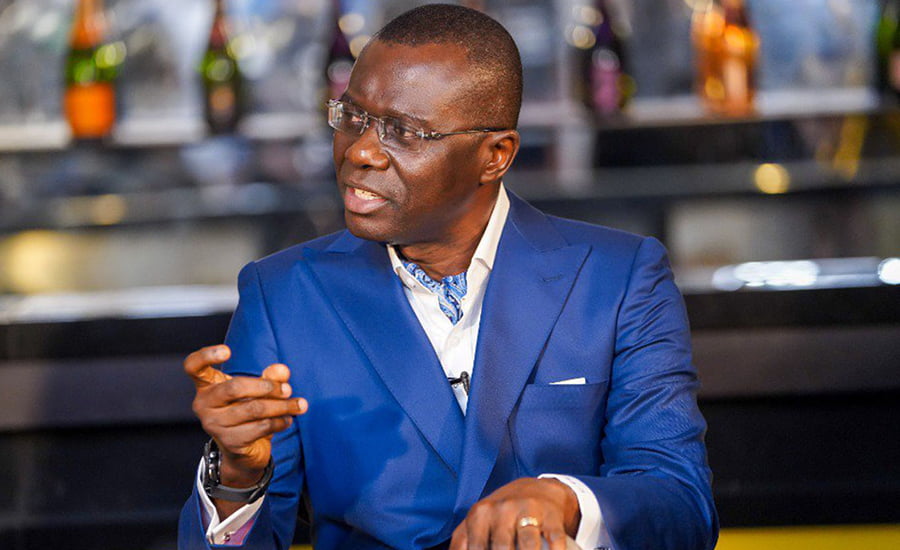 The Lagos State government has told those agitating for the creation of an independent Yoruba Nation not to hold their planned rally in the state.
The state Commissioner for Information and Strategy Gbenga Omotoso noted that the timing of the planned rally is a wrong one.
He noted that while the Lagos State government recognizes the citizens' right to peaceful protest, particularly in a democratic setting, the fragile security situation of the state won't allow such at the moment.
Specifically, the commissioner said the state is still recovering from the effects of the #EndSARS protest and nothing will be allowed to scuttle the peace process.
According to him, "I implore all those who are organizing the rally to please take note that nobody is saying they shouldn't hold a rally or protest, nobody is saying you shouldn't march, but the timing is not right.
"Lagos is still feeling the pains of the last October #EndSARS protests that started peacefully and ended in violence, violence on a scale that we have never witnessed before, one that was beyond belief.
"So this is why we have come here today, to let you know that Lagos is not against this rally but, at this point in time, anybody who has the intention to join the rally should shelve it in the interest of the public and the state.
"The scare of #EndSars is still visible, and we advise the organizers to shelve it because the law will take its course. The government of Lagos is not against rally; we are democrats. People have the right to protest, but we are saying it is not good for us at this time."
Naija News reports however that Sunday Igboho has already announced a cancellation of the rally earlier scheduled for July 3 after Thursday's early morning attack on his residence.
Earlier, the Lagos State Command of the Nigeria Police has told Yoruba Nation agitators that they won't be allowed to stage any rally or protest in the state.
The Lagos Commissioner of Police, Hakeem Odumosu who gave the warning while addressing newsmen on Thursday, told Sunday Igboho and Banji Akintoye to stay away from the state.
The CP warned further that anyone caught organizing and/or participating in the rally will be dealt with according to the law.
According to the police, they have intelligence report that some hoodlums led by Elewe-Omo, a transport union leader in Ibadan, Oyo State have perfected plans to infiltrate and take advantage of the rally to cause violence in Lagos.