Nigerian Army Speaks On Attacking Sunday Igboho's Residence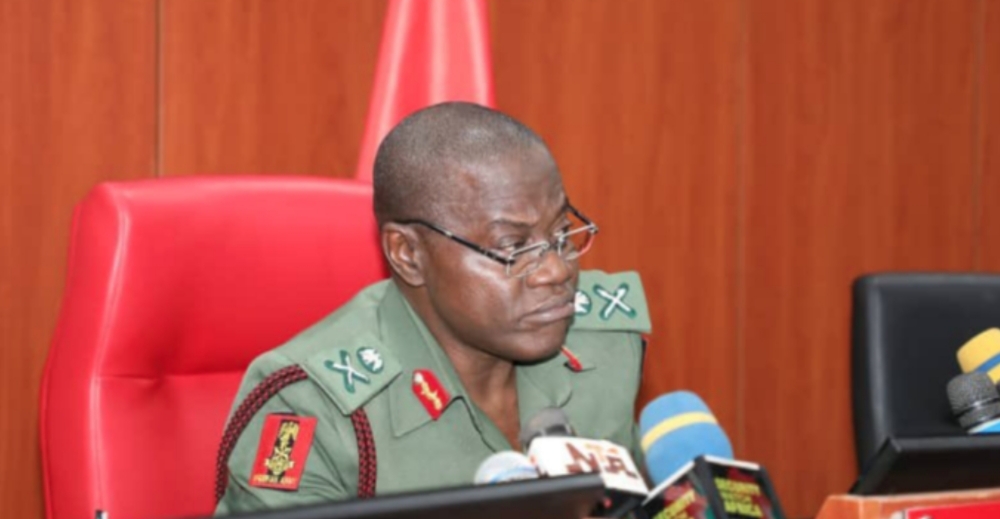 The Nigerian Army has debunked reports that its troops attacked the Ibadan home of Yoruba nation activist, Sunday Adeyemo, aka Sunday Igboho earlier on Thursday.
Naija News reports that this was made known by the spokesperson for the Nigerian Army, Onyema Nwachukwu.
Nwachukwu told PeoplesGazette that he was not aware of the incident on Sunday Igboho's residence.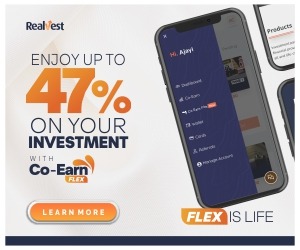 He added that the Nigerian Army did not carry out any attack on the Yoruba Nation agitator as claimed.
"There's nothing like that, I don't have that information. Soldiers did not carry out an attack on Igboho," Mr Nwachukwu said over the telephone.
It was gathered that men dressed in military uniform attacked the house at about 1:30 am, destroying valuable assets in the building.
Speaking to newsmen, Sunday Igboho's aide, Olayomi Koiki, who said the house was attacked around 2am on Thursday, had alleged the identities of the attackers to be soldiers.
"I can confirm that those who came are definitely Nigerian soldiers. There are more than 100 soldiers that came," Koiki said.
He added, "The situation is very active as more security operatives in about seven Nigerian Army patrol vans have arrived."
However, the spokesman said, "He (Sunday Igboho) is currently safe."
This online newspaper gathered that the wife of Sunday Igboho alongside other people was abducted by the gunmen who wore military clothes and reportedly spoke french.
Source: Naija News