House Of Reps Take Position On Twitter Suspension In Nigeria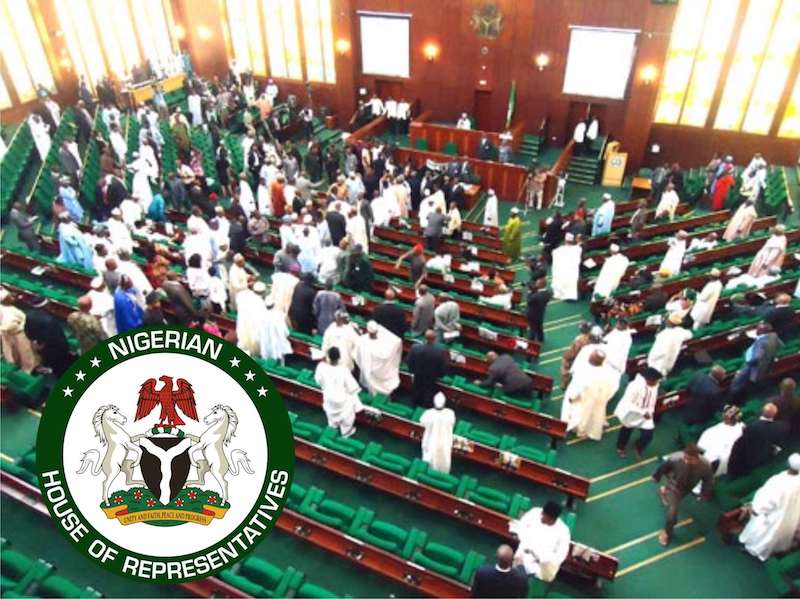 Members of the House of Representatives have declared support for the indefinite suspension of the micro-blogging site, Twitter by the federal government.
The lawmakers on Thursday also rejected moves to lift the Twitter ban in the country.
Naija News reports the decision was taken during plenary while the House was considering the report of its Committee on the issue.
After the Twitter ban by the federal government, the Green Chamber of the National Assembly had mandated its Committees on Information, ICT, Intelligence, Justice, and Orientation to investigate the circumstances of the suspension.
During the report consideration on Thursday, the Deputy Minority Leader of the House, Toby Okechukwu suggested an amendment to one of the recommendations.
The recommendation asked that "the Federal Government take into cognizance the negative effect of the Twitter suspension on Nigerians who depend on the platform for their livelihood" and lift the suspension.
As a custom, another legislator supported the motion.
But when it was put to vote, the majority of the lawmakers rejected the motion for the Twitter suspension to be lifted.
Meanwhile, the co-convener of the 'Bring Back Our Girls' movement, Aisha Yesufu, has described President Muhammadu Buhari-led government as brainless.
The human rights activist said the approach of President Buhari to Sunday Igboho's agitation shows that he has failed to learn his lessons from similar cases of Nnamdi Kanu, leader of the Indigenous People of Biafra (IPOB) and Sheikh El-Zakzaky of the Islamic Movement of Nigeria (IMN).
Yesufu noted that while Buhari made the IPOB leader more popular with his arrest in 2015, Zakzaky's followers became stronger.
Source: Naija News