281 UNILAG Students Graduate With First Class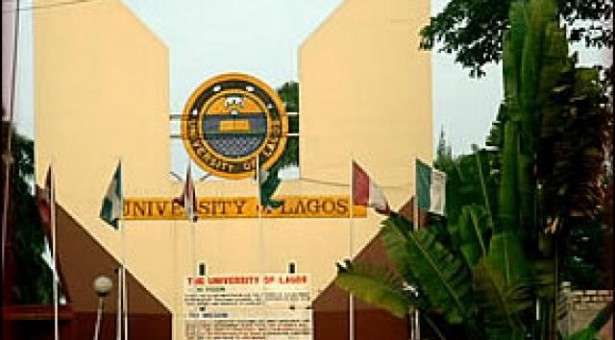 The prestigious University of Lagos (UNILAG), Akoka, will between July 5 to 8 present no fewer than 15,000 certificates to degree and diplomas graduates.
Naija News understands that a total of 281 graduands would be awarded a First Class certificate during the 51st convocation ceremonies at the University.
The development was confirmed during a press briefing today by the university's vice-chancellor, Oluwatoyin Ogundipe.
Mr Ogundipe disclosed that the best graduand, Alimi Adedeji, from the Faculty of Science, led the pack with a cumulative gradient point average (CGPA) of 4.98 out of the possible 5 points.
He said: "Let me also add that a female graduand, Opeyemi Popoola, of the department of economics is this year's best graduating student with a CGPA of 4.90,"
Listing many achievements of the institution despite the setback brought about by the emergence of the dreaded COVID-19 pandemic, the VC said the university has attracted more than N14 billion as research grants for academic and non-academic projects.
This year's convocation ceremony in the varsity is coming more than a year after an abrupt cancellation of the ceremony, Naija News reports.
Source: Naija News