Road Accident Claims 2,233 Nigerians In 4 Months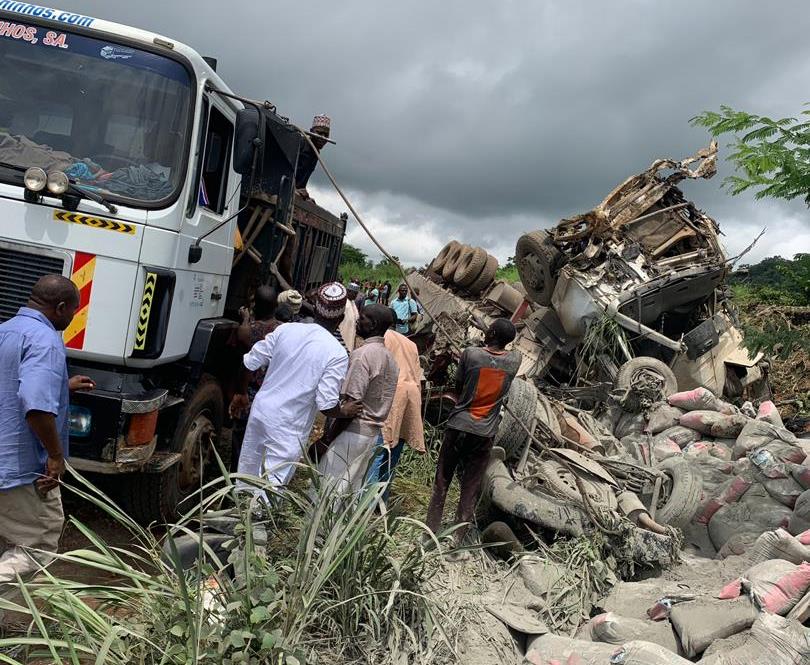 The Federal Road Safety Commission (FRSC) on Monday said at least 2,233 Nigerians lost their lives in road accidents in the first four months of 2021.
The chairman of the commission, Boboye Oyeyemi, made the announcement during the 5th Babatunde Fashola 'GabFest' video conference entitled 'Safety: Building a Compliant Driving Community'.
He said there were 4,459 deaths in 28,828 accidents.
According to him, figures between January and April showed that 691 people died in January, 497 in February, then 480 in March, while 565 died in April.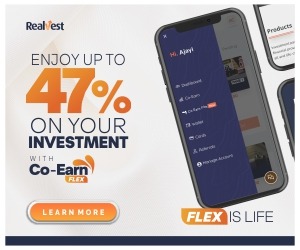 Boboye, who described speeding as one of the main causes of accidents in Nigeria, also said bad vehicles that should not be on the streets also play a significant role.
"There are more road users on the road, reasons for the high rate of accidents in January and April. The way in which we are experiencing road crashes that resulted in fatalities is alarming while the absence of toll plazas has made enforcement to be a bit difficult.
When there are toll plazas, we will be to track those speeding above the speed limit," he said.
Source: Naija News