Reno Omokri Knocks Hard On A Female Begger Over 50k Business Loan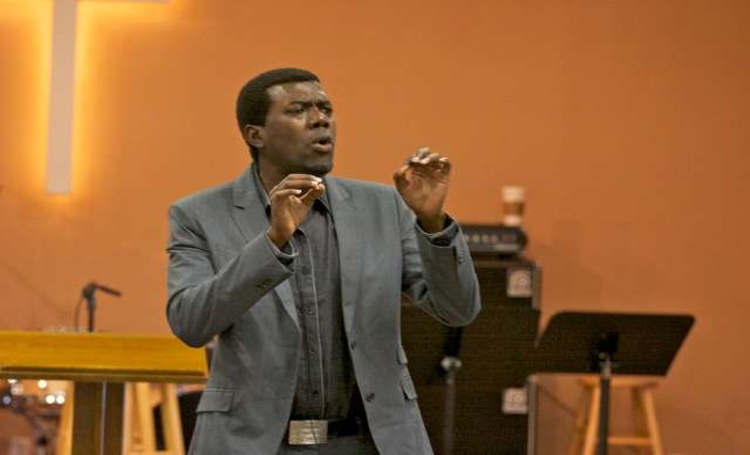 Former presidential aide to ex-president Goodluck Jonathan, Reno Omokri, has taken to slam a young woman who disrespectfully 'begged' for a business loan.
This comes after the controversial author made a post about the type of friends people must keep. Reacting to the post, an Instagram user, identified as Kene Ciao pleaded with the author to help her with 50 thousand naira to start up a business. 
Read exchange below;
Kene Ciao wrote; 'Reno please help me with 50k if you can, to support my business, i am a hairstyle, thanks, it will go a long way'
Reno knocks her hard over her manners. He wrote; 'Let me give you something that is worth more than ₦50,000.
Good manners will open more doors for you than good looks or good books. Look at the way you just flippantly called my name. Even if I was disposed to give you the money, your approach will make me indisposed.
No matter what you say about Yorubas as a people, they will hardly ever behave like this. Diplomacy gives them an edge over others in life. Whether God or man, if you know how to approach people, you will unlock favour. By the time Yoruba use 'daddy', 'Mr', 'egbon' and 'sir' to approach you, you will not even know when you will give them ₦1,000,000.
It is not 'jazz'. As a people, they understand the concept of honour and its power to unleash favour! Many people were touching Christ in Luke 8:45, but it was only the woman who touched Him honourably that got what she wanted.'