One Killed As Masquerade Attacks Osun Mosque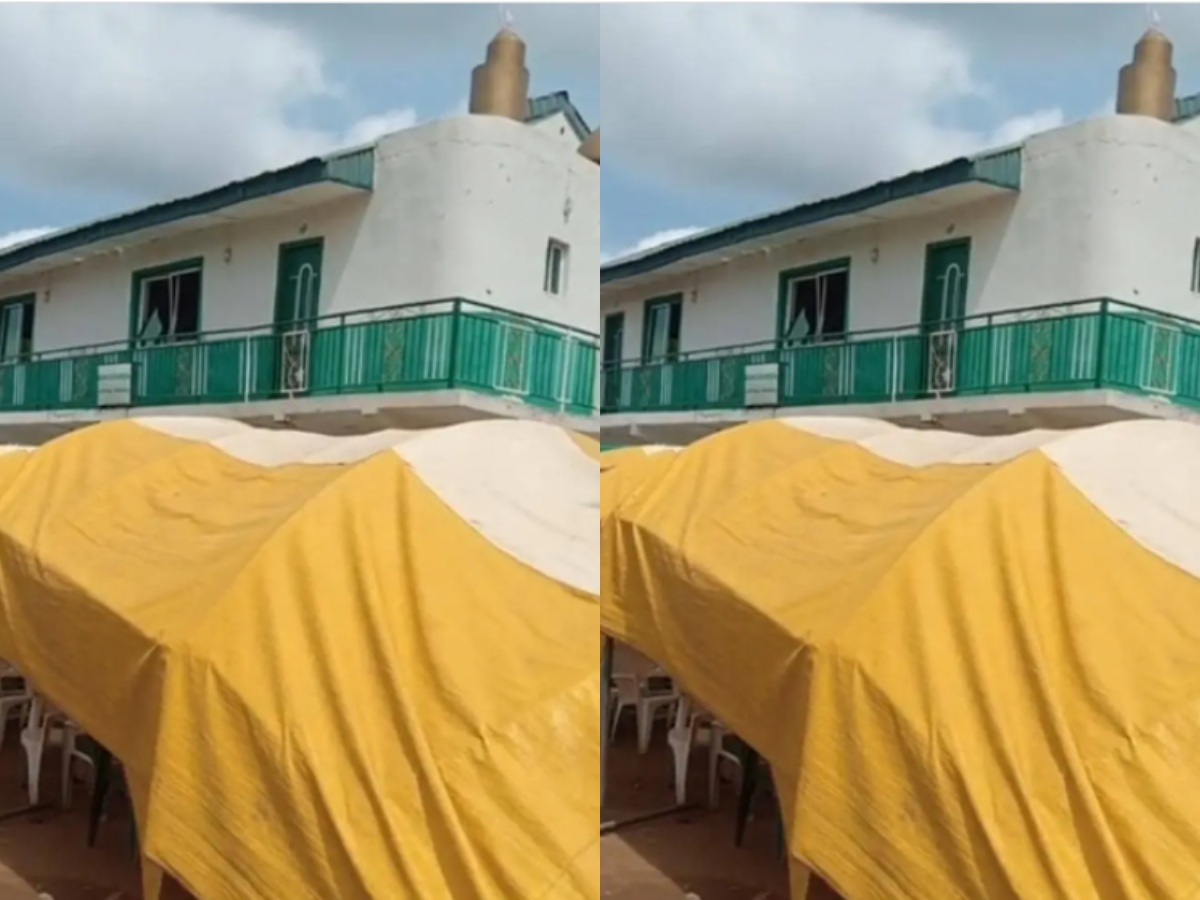 Casualty has been recorded in Osogbo, Osun State capital after a masquerade reportedly attacked Muslim faithful offering prayers inside the compound of a mosque.
The incident which is said to have happened since Sunday, June 27 was confirmed to newsmen on Monday (today).
Worshippers according to reports were observing prayers under a canopy in the mosque surrounding when the attackers who passed through Oluode Aranyin's compound (where the mosque is located), carried out the act.
The name of the individual killed during the awful event is revealed as Moshood Salawudeen.
Speaking on the incident, the Chief Imam of the mosque, Alhaji Quoseem Yunus said there was no previous disagreement between the worshippers and masquerade.
He disclosed that the windows and doors of the mosque were destroyed in the attack. Yunus said the masquerade and his followers had initially passed through the area without attacking the worshippers but reappeared while they were observing prayers.
Naija News understands that those who sustained injuries are currently being treated at State Hospital, Osogbo, while the remains of the deceased have been deposited at a morgue.
Source: Naija News