CJN Swears In 18 New Appeal Court Justices (Full List)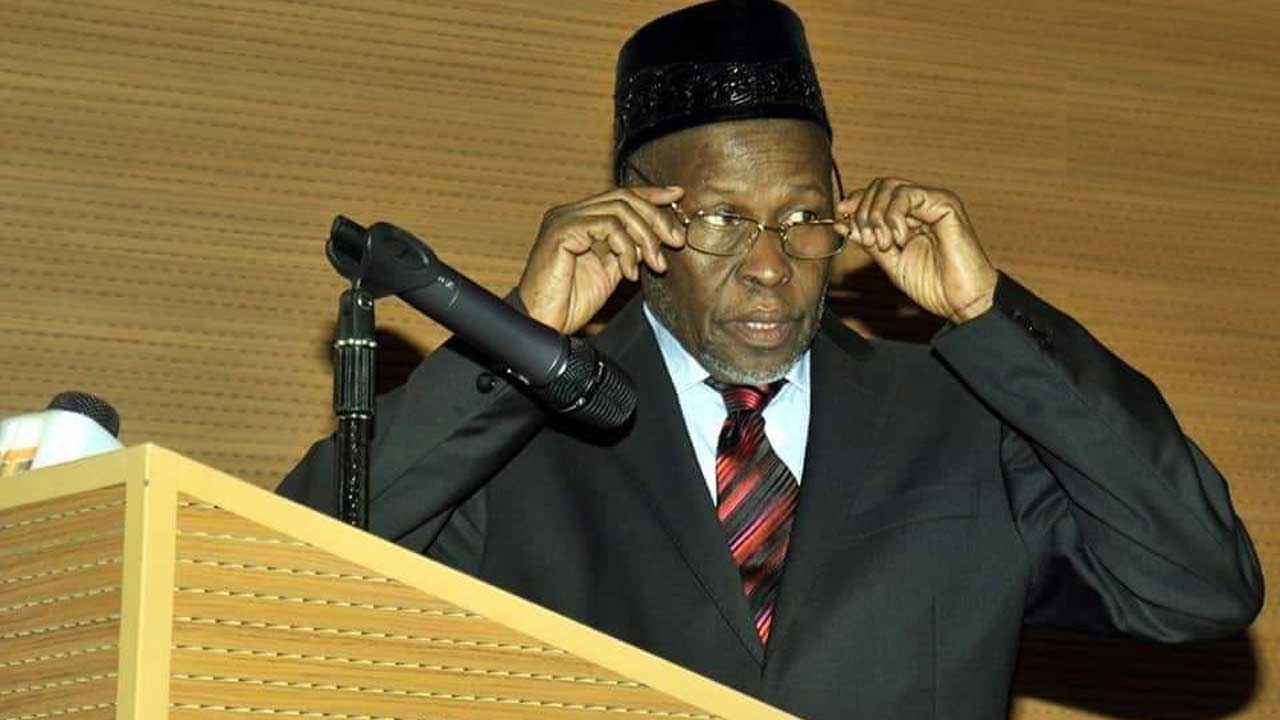 Eighteen judges recently elevated to the Court of Appeal have been sworn in on Monday by the Chief Justice of Nigeria, Tanko Muhammad.
The full list of justices sworn-in as appeal court justices and their states are:
1. Mohammed Danjuma (Niger State),
2. Muhammad Sirajo (Plateau),
3. Abdul-Azeez Waziri (Adamawa),
4. Yusuf Bashir (Taraba),
5. Usman Musale (Yobe),
6. Ibrahim Jauro (Yobe),
7. Abba Mohammed (Kano State),
8. Bature Gafai (Katsina),
9. Danlami Senchi (Kebbi),
10. Mohammed Abubakar (Sokoto).
11. Hassan Sule (Zamfara),
12. Kenneth Amadi (Imo),
13. Peter Affen (Bayelsa),
14. Sybil Gbagi (Delta),
15. Olasunbo Goodluck (Lagos),
16. Adebukola Banjoko (Ogun),
17. Olabode Adegbehingbe (Ondo), and
18. Bola Ademola (Ondo).
The event held at the Supreme Court complex in Abuja.
The CJN told the new jdges to avoid the temptations that may come with their new offices, urging them to be fair and just.
"Many high profile cases will definitely come to you on appeal," the Chief Judge said.
"They may likely come in company of some juicy, irresistible temptations, but I am making it bold and clear that you must flee from such disguised danger.
"Your reputation and integrity must match and count enormously in your rise to honour and fame in life.
"Keep your head above the murky waters of corruption, so that you can conveniently be counted among the very best in the Nigerian judiciary."
Naija News recalls President Muhammadu Buhari had earlier approved the appointment of the 18 new justices recommended for the Court of Appeal.
This comes after the National Judicial Council (NJC) chaired by the Chief Justice of Nigeria (CJN), Justice Ibrahim Muhammad, had in March recommended the justices to the president for elevation.
In a letter addressed to NJC, Chief of Staff to the President, Ibrahim Gambari, disclosed that Buhari has given his approval.