Be Ready To Lose Your Seat – PDP Threatens Matawalle Over Defection To APC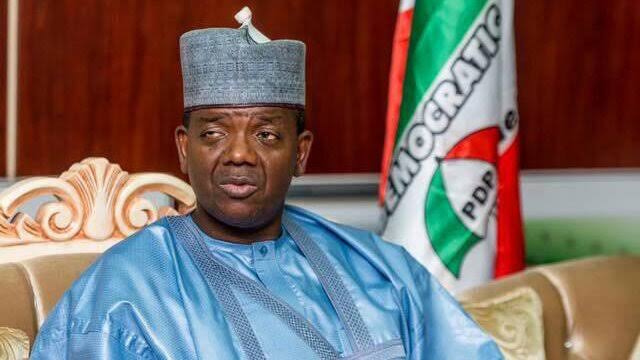 The Peoples Democratic Party (PDP) has warned the Zamfara State Governor, Bello Matawalle that he may have to forfeit his position if he proceeds with plans to defect to the All Progressives Congress (APC).
This is as the PDP argued that the governorship position occupied by Matawalle in Zamfara State is based on the people's vote for the party and not for him as a person.
The PDP said according to the 1999 constitution, Matawalle is just an agent of the party occupying the position and if he dumps the party that brought him to power, he must be ready to relinquish power as well.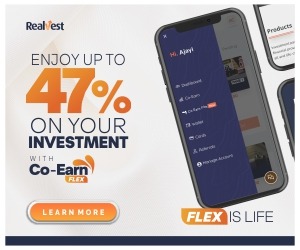 A "combined reading of Section 221 of the 1999 Constitution as the pronouncements of the Supreme Court in Faleke v. INEC (2016) is clear in holding that it is the political party that stands for election, that votes scored in election belong to the political party and that the candidate nominated to contest at an election by his party, acts only as the agent of his party," PDP spokesperson, Kola Ologbondiyan told newsmen in a statement on Monday.
The PDP went further to argue that members of the National Assembly from the state as well as members of the Zamfara State House of Assembly may also lose their seats if they join the governor in defecting.
The party, therefore, warned them "not to allow themselves to be pushed into losing their seats as the provisions of the constitution is very clear in barring lawmakers from cross carpeting, except in a situation of a division in the political party upon which platform they were elected."
Meanwhile, the Convener of Concerned Nigerian, Deji Adeyanju, on Monday alleged that two other governors on the platform of the Peoples Democratic Party may dump the party for the All Progressives Congress.
The activist alleged that the ruling party is currently in talks with the governors.
Adeyanju in a post on Twitter said the talks are part of a move to get the governors into defecting to APC before the party's state congresses.
Source: Naija News