Bamgbose Alleges 2 Reasons Buhari Cancel London Medical Trip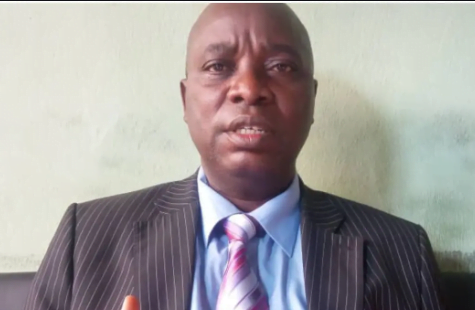 Femi Adesina, spokesman to President Muhammadu Buhari announced on Friday, June 25 the postponement of the president's medical trip to London days after informing citizens the president was due for medical attention abroad.
Reacting to the development days after, Olusegun Bamgbose, Esq., National Coordinator, Concerned Advocates for Good Governance (CAGG), alleged some reasons why the Nigerian President decided to cancel his medical trip to the United Kingdom.
According to him, some top politicians in the country might have admonished Buhari to temporarily suspend the trip given obvious possible reactions of the public.
He said: "Considering the volatile situation in the country, he was advised to stay put. They possibly argued that having gained a little acceptance because of his recent movements, the sudden medical trip might adversely affect the public view of him,"
Naija News understands that Bamgbose stated this in a statement issued to newsmen on Monday, June 28.
He added: "The other aspect of it is the unfavourable intelligence report by security agencies given the persistent insecurity situation in the country. There is the fear that his absence could make the little gains dwindle.
"The other factor is the threat by medical doctors to go on strike. There is the view that his medical trip will show him as being insensitive to the plight of Nigerians who may lose their lives as a result of the strike. One wonders why the President will not subject himself to be treated at home," Bamgbose reiterated.
Meanwhile, former President Olusegun Obasanjo has said it is ridiculous for some Nigerians to have believed the rumour that President Muhammadu Buhari had died and was cloned by somebody else from Sudan.
Naija News reports that the former president said this in Abeokuta, the Ogun State capital during a mentoring session with students of some selected schools across the country tagged "raising the next wave of innovative leaders through entrepreneurship."