'I Want Him To Succeed' – Ortom Denies Insulting Buhari [Video]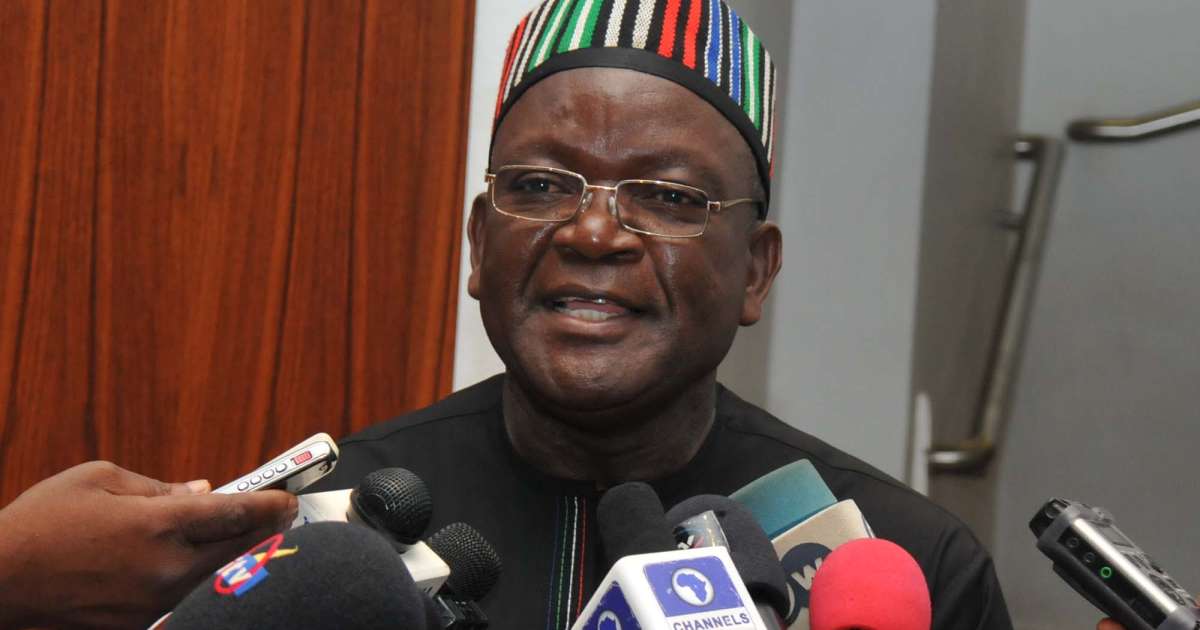 Governor Samuel Ortom of Benue State has declared that he has never insulted President Muhammadu Buhari despite a face-off with the presidency.
In a 24-second video posted on his official Facebook page on Sunday morning, the governor said his criticism of the president over the security reality in his state was misconstrued by some Nigerians.
According to him, he criticizes the president to ensure that his administration succeeds.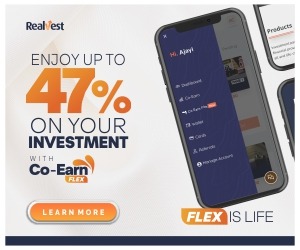 He said, "Sometimes I talk about the presidency and at one point some ignorant people said that I was castigating President Muhammadu Buhari.
"Some were so ridiculous to the extent of saying that I insult Mr President, I did not insult him. It is true that as a leader, I want him to succeed so I criticize".
Meanwhile, the White Witches Association of Ni­geria (WWAN) has warned of dire consequences if the killings by Boko Haram, bandits, and Fulani herdsmen are not brought to an end.
The association disclosed this through the associa­tion's former spokesman, Dr. Iboi Okhue, in an inter­view with Indepen­dent on Saturday.
According to the witches, the country may break up into four or six independent na­tions if nothing is done.
Okhue stated that after two meetings held in Bakassi, Cross River State, and Kakuri, in Kaduna state, on February and April, respectively, to seek solution to the blood­bath ravaging Nigeria, it was discovered that except something was done urgent­ly, Nigeria might break up.
"After our two meetings in Calabar and Kaduna, it was concluded that there was urgent need to end the ongoing killings in Nigeria. If the killings continue till 2022, the 2023 elections will not only be put on hold, but the country will break into four or six independent countries," he stated.
"President Muhammadu Buhari cannot do it alone. But, he has to call for urgent stakeholders' meeting that will involve the state gover­nors and local government chairmen. This has nothing to do with political parties. It is about the security of Nigeria.
"Even in the 1967/1970 Nigeria/Biafra civil war, people did not die the way they are dying today. We cannot continue like this.
"Everybody must come up with the best idea and I want to tell the federal government that the White Witches Association of Ni­geria has the solution to this problem and we are ready to do our best that will lead to the criminals wielding weapons to submit them at voluntarily."
Source: Naija News