Many Kidnapped As Boko Haram Attacks Borno Community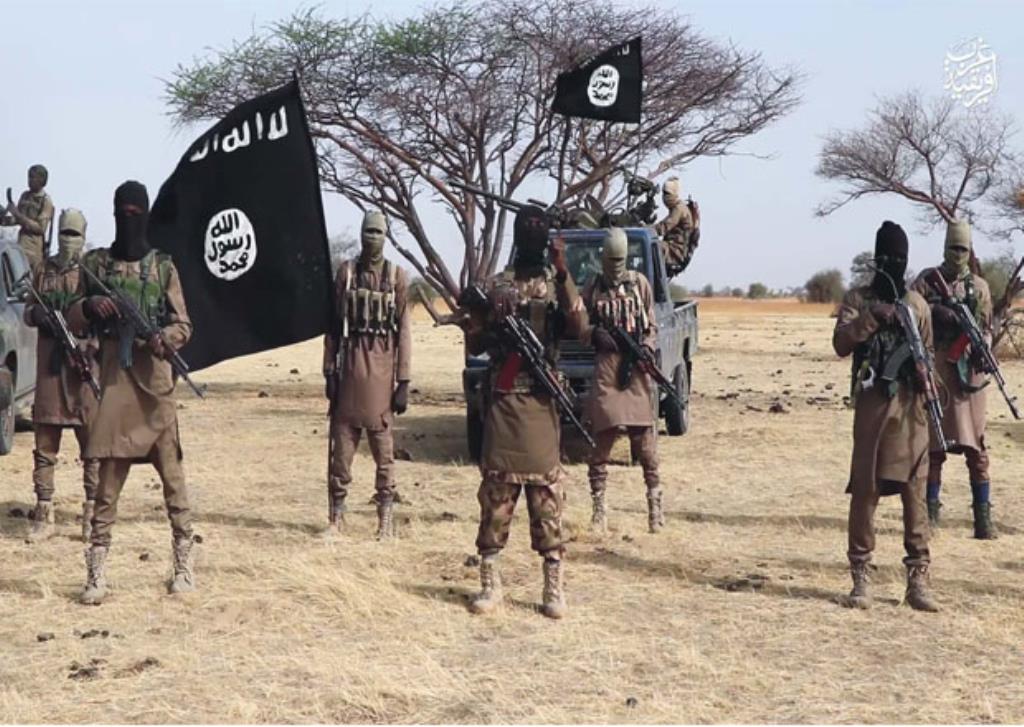 Many residents have been allegedly abducted and whisked away by members of the dreaded Boko Haram terrorist group after an attack Auno town, Borno State.
Auno town is about 15 miles to the west of Maiduguri, the state capital.
A military source who confirmed the attack to SaharaReporters did not disclose the number of persons abducted by the group.
Meanwhile, the Islamic State West Africa Province (ISWAP) insurgents have attacked the Gujba community in Yobe State.
It was learned that four policemen were killed during the attack on the community which is 30 km from Damaturu, the state capital.
According to reports, soldiers refused to leave their military base to defend the town while the bandits operated for many hours.
The insurgents also burnt some United Nation facilities, houses and cars in the community.
A military source who spoke to SaharaReporters said: "Yes, it's true. They attacked the community last week. They came in different vans and drove straight to the company constructing the 40km Gujba-Mutai Road.
"That was where they killed the police officers. I saw two officers though, I was told one member of the Nigeria Security and Civil Defence Corps (NSCDC) was killed as well. Then they started burning the company's heavy-duty machines on the site.
"From there, they moved back to the community where they looted the Red Cross and USAID offices and burnt the facilities."