Kano School Starts Accepting Cryptocurrencies For School Fees Payment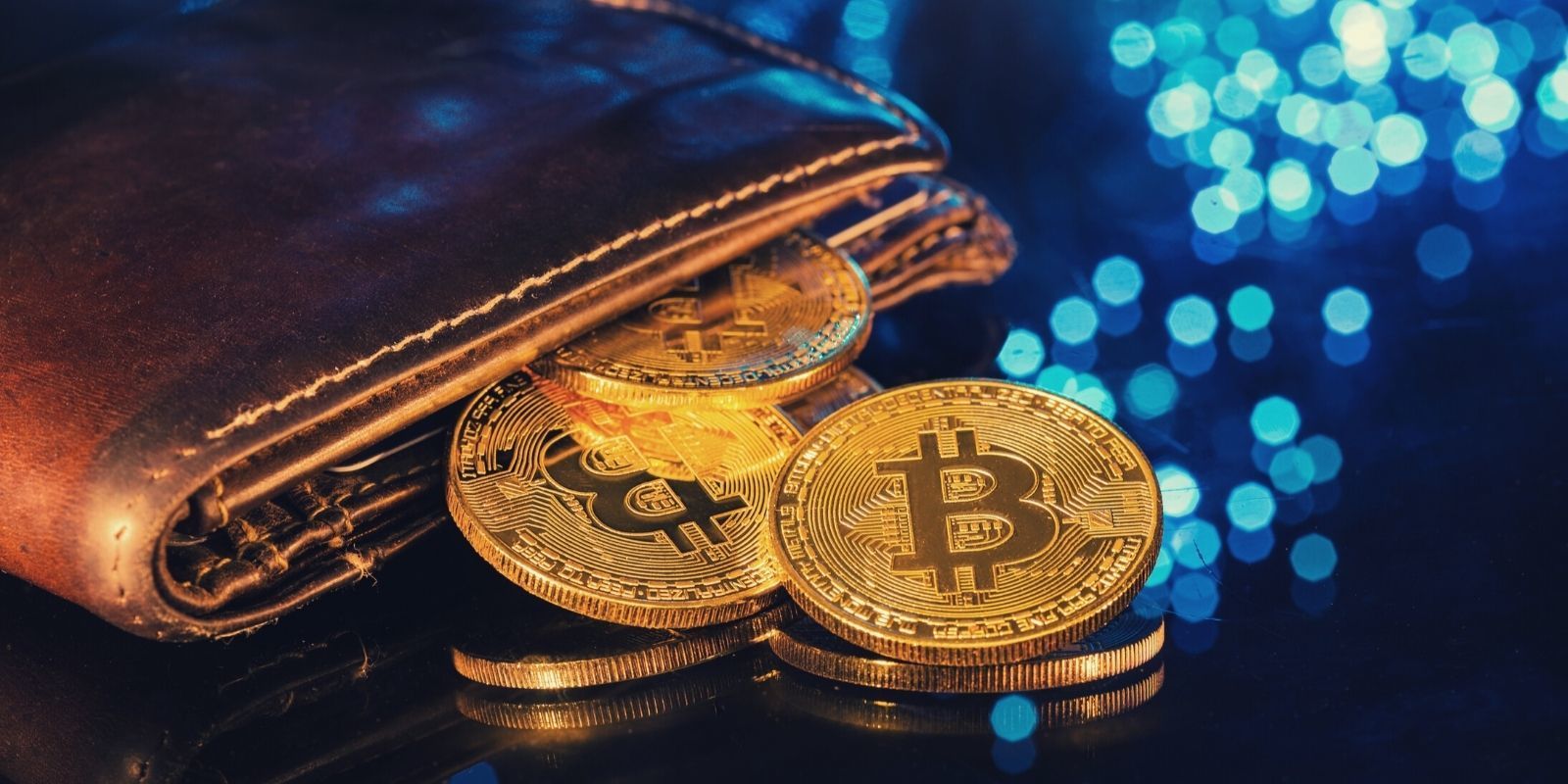 A secondary school located in Kano State has confirmed parents can now pay the school fees of their children and wards who are students of the school using cryptocurrency.
The school, New Oxford Science Academy, located in Chiranchi area of Kano explained that the move is in line with current technological developments worldwide.
The principal of the school, Sabi'u Musa Haruna who confirmed the development added that it is their belief that parents and guardians will now find it easier to make school fees payment.
It will be recalled however that the federal government through the Central Bank of Nigeria, has banned the trading of cryptocurrency in the country.
But Haruna who spoke to a Punch correspondent called on the federal government to embrace digital currency as countries, like El-Salvador and Tanzania have done.
"We have decided to accept cryptocurrency, as school fees, because the world is tilting towards the system.
"We believe that very soon digital money will be a lot more acceptable than paper money.
He urged the Federal Government to "embrace the system and legalize it."
Meanwhile, Kaduna State Governor, Nasir El-Rufai has expressed concerns about the recent abduction of students from the Federal Government College, Birnin Yauri in Kebbi State.
He described the attack as particularly worrisome because Kebbi State before the attack had been generally free from issues of insecurity affecting other states in the North West.
El-Rufai said the Kebbi school abduction is a danger signal to security in the North-West region.