BBNaija Reunion: Kaisha And Lucy Fight (Video)
The Big Brother Naija reunion on Thursday had a lots of drama as former housemates in the reality show engaged in physical fight.
The fight started after Kaisha disclosed how Ka3na allegedly disrespected her mother while they partied.
Kaisha noted that her mum liked Ka3na and wanted a photo with her, adding that he mother first sent Lucy before sending her sister Zainab to ask Ka3na for the photo.
According to Kaisha, Ka3na reportedly asked them to tell her mother to come to her table, a response she found disrespectful.
Ka3na, however, claimed that she thought they were talking about Kaisha's manager.
Lucy who backed Ka3na on this, however failed to explain why she didn't deliver the message when she was asked to.
Kaisha at a point in the show asked that they all stop talking about her mother.
Lucy fired back by asking if her mother is a fruit, insisting she was talking about a fruit, this got Kaisha angry and decided to throw a pillow at Lucy, leading to a physical fight.
Lucy was later escorted without her wig on. She was also talking about Kaisha being violent and further threatened to beat her.
Watch the video below:

WhiteMoney BB Naija Victory: Will The 'Male Factor Curse' Play Out Again?
The winner of this year's BB Naija season 6 has finally emerged and WhiteMoney wears the crown.
This translates to the fact that he will be leaving the house with N90million worth of cash and gifts. But will that be all for Whitemoney or is there something more to come?
The Big Brother show has had six seasons so far and produced five male and one female winner.
Let's take a walk down history lane and peruse over the previous BB Naija victors and how well they have done for themselves so far.
BB Naija first premiered in 2006 with a Northerner, Katung Aduwak emerging as the winner. Katung is currently a movie director and producer. The only movie Katung has directed so far is Heaven's Hell. We have not heard of him since then. Perhaps he will come back to the limelight soon but for now, we are not so sure.
The second season of BB Naija occurred in 2007 with Micheal Ejeba popularly known as Efe going home with the pot of gold. Nigerians have often mocked Efe for the kind of songs he released since he left the house and most people have told him to quit music. We have not heard of him for a while now.
The third season of the reality show was in 2018. Miracle Igbokwe won the show. He is a pilot and since he emerged winner it seems he disappeared into thin air.
The fourth season which was held in 2019 produced its first female winner, Mercy Eke.
Mercy is a video vixen, an actress and entrepreneur. She recently celebrated her 28th birthday and bought a dress of N1.8m.  She also celebrated the purchase of another home in Lagos. Mercy Is constantly making waves and it does not seem she will be stopping anytime soon.
The fifth season in 2020 brought forth an exceptionally talented musician as the winner – Laycon. I am quite certain I speak for most Nigerians when I say we had thought Laycon would be making huge leaps a year after. With so much talent, he is still finding his footing. We hope that he strikes gold in the nearest future.
The present season has brought forth another male winner in the person of Whitemoney. So yet again will the male factor curse play out or will WhiteMoney break the trend and not go into oblivion or semi-oblivion like his male counterparts?
Time will surely tell, but for now, Whitemoney will surely enjoy the fame, money, and other goodies that comes with winning the 2021 edition of the popular reality show.
#BBNaija: What You Probably Did Not Know About Liquourose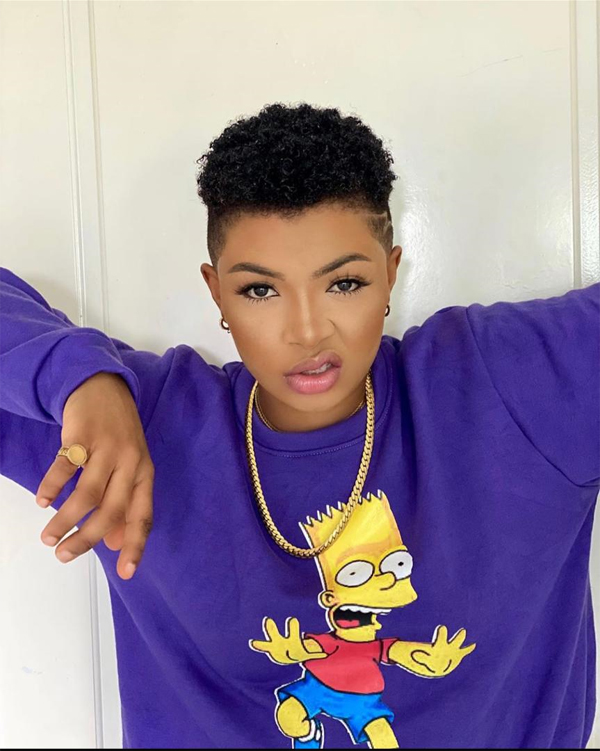 Whitemoney on Sunday emerges winner of the 2021 Big Brother Naija season six shine ya eye edition reality show.
The BBNaija show which started on Saturday July 24, 2021, ended in grand style on October 3rd.
Final positions are:
Whitemoney
Liquourose
Pere
Cross
Angel
Emmanuel
Afije Rose Omokhoa popularly known as Liquorose, a 26-year-old emerged the first runner.
Below are things you probably did not know about her:
1. Liquorose was born in 1995 in Lagos.
2. She hails from Edo State.
3. She attended Del International College, Ijeshatedo, Surulere, Lagos State.
4. She schooled at the University of Lagos.
5. She is the first Housemate in the 2021 big brother Naija show to get N1 million followers on Instagram.
6. She has been active as an entertainer since 2012.
7. She is a member of a dancing group called 'Girls Gone Bold' (GCB).
8. Liquorose has featured in Tv series as an actress, she is also a professional video vixen and a dancer.
9. In 2012, BBNaija Liquorose was featured in the popular miniseries 'The Johnson's. BBNaija Liquorose also had roles in movies like 'Hex' and 'The OAP'.
BBNaija 2021: Nigerians Go Crazy Over Whitemoney's Win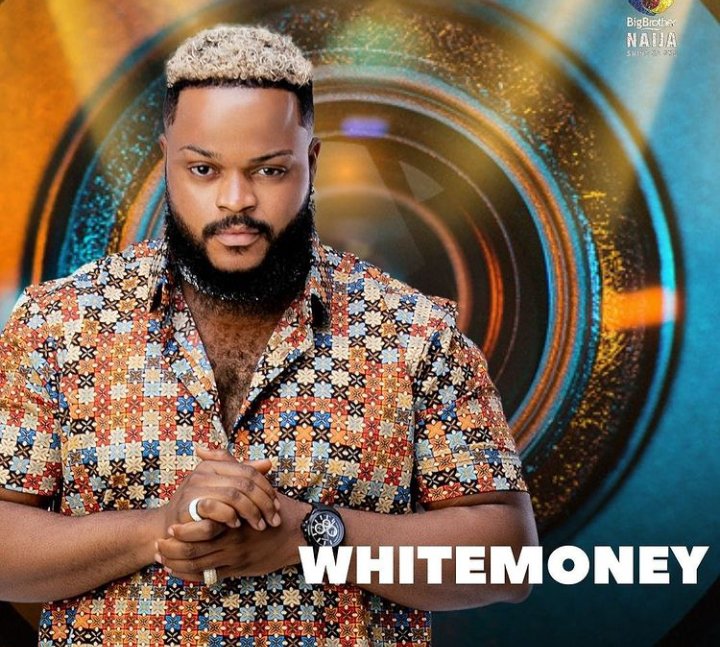 Congratulations are in order for BBNaija season 6 housemate, Whitemoney who emerged winner of the season.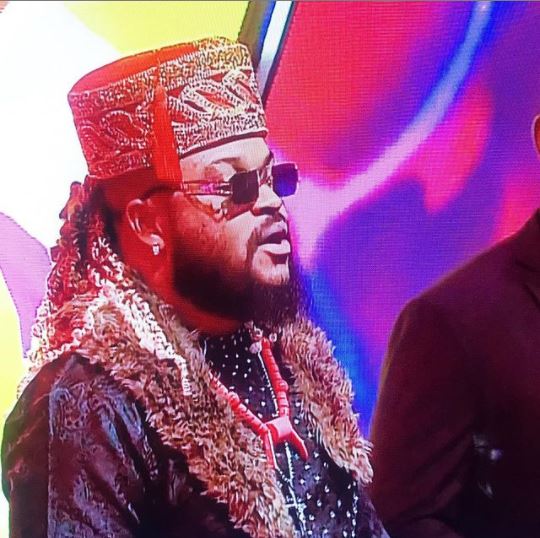 Social media went agog with excitement and many expressed themselves after the 29-year-old's win.
Naija News recalls that many fans of the show rooted and predicted that among the 6 finalists, Enugu-born would emerge the winner.
Whitemoney who has been in the spotlight since his 1st day on the show is undoubtedly one of the most loved housemate who has won the reality show because of his high vote tally.
The Enugu-born multi-talented housemate edged out the other 25 Housemates to win the N90million grand prize.
Both fans and lovers of the show have taken to social media to express their excitement.
Here's some of the reactions below;
makzluscioushair wrote; Congrats Odogwu Whitemoney 🙌, who dey…….
omoyeni_ojeifo wrote; "We did it"
debbys_wholesales wrote; congratulations white money.
debbiewierdo wrote; "Congratulations will never cease in our lives ijn"
queenieduru wrote; "I don't back up or rep in vain……. My EgoOcha made me proud…… I stood and won too….❤️❤️❤️❤️Congratulations sweeetie"
beautybliss_makeover wrote;Congratulations whitemoney
noraniks wrote; "The money is white"
More reactions below;