Why We Don't Want Middle Belt In Biafra – BNL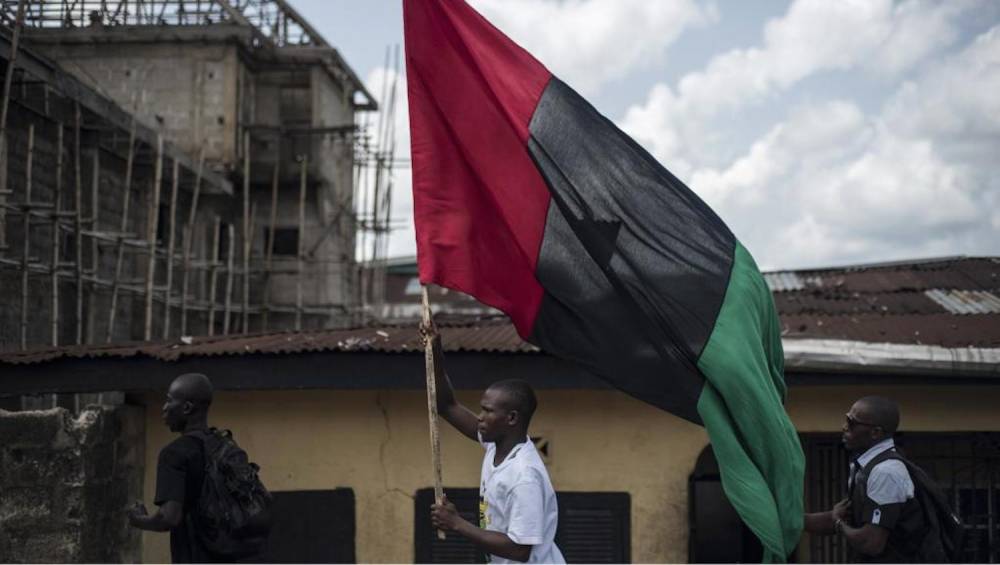 The Biafra Nations League (BNL) has given reasons why Igala and the entire Middle Belt should not be included in the map of Biafra.
Recall that the Chairman of the Igala Cultural Development Association (ICDA) working committee, Comrade Enemona Omattah had stated that the Igala tribe will not be part of Biafra.
Omattah called on the outlawed Indigenous People of Biafra (IPOB) to count the Igalas out of any plan to secede from Nigeria. He made this known to newsmen in Lokoja on Monday.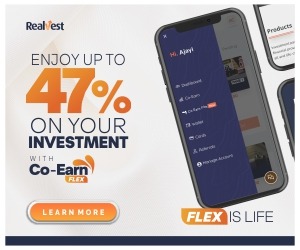 He said: "We are not part of their agitation. IPOB and Biafra cannot annex Igala nation. We are calling on Igbo people to stop including Igala land in their map."
"During the Nigerian Civil War, Emeka Ojukwu-led team bombed Igala land. Our land was actually attacked. The people that attacked us years ago cannot come around now and claim we are part of them. We are not part of Biafra. We will never be part of Biafra. Though we do business with them and even intermarry, that does not mean we are part of them."
"We believe in the Nigeria Project. We believe in the leadership of Nigeria nation. We have our issues with the Nigeria nation but we are not antagonistic. We will address our issues at the appropriate time, not by carrying guns and fighting. We believe in the corporate existence of Nigeria.This is the position of Igala nation."
Reacting in a statement jointly signed by BNL National Leader, Princewill Chimezie Richard; Deputy National Leade and Head of Operations, BBs Media, Ebuta Akor Takon and BNL Chief of General Staff, Linus Essien, the group insisted that the Middle Belt will only be added to Biafra if they show interest to be part of it.
BNL noted that the Middle Belt played a major role in seing to the defeat of Biafra during the war.
"The 1967 map which was adjusted to include Delta State remains authentic. The region of Biafra are people who shares a common history and cultural heritage and not those who as a result of boundary influence borrowed few culture of the Igbo in Northern Enugu, Anambra and Ebonyi," the group said.
"It Is against the general interest of Biafra to be dragging those who fought on Nigeria side as mafians. The Fulani and Hausa were not actually the people who fought during the war.
The group blamed other pro Biafra groups for failing to reach out to other areas of the Eastern Region to enlighten them about the struggle but dragging middle belt, adding "We won't participate in the fight for annexation".
Source: Naija News