We Must Resist Buhari Govt Twitter Ban – APC Chieftain, Osoba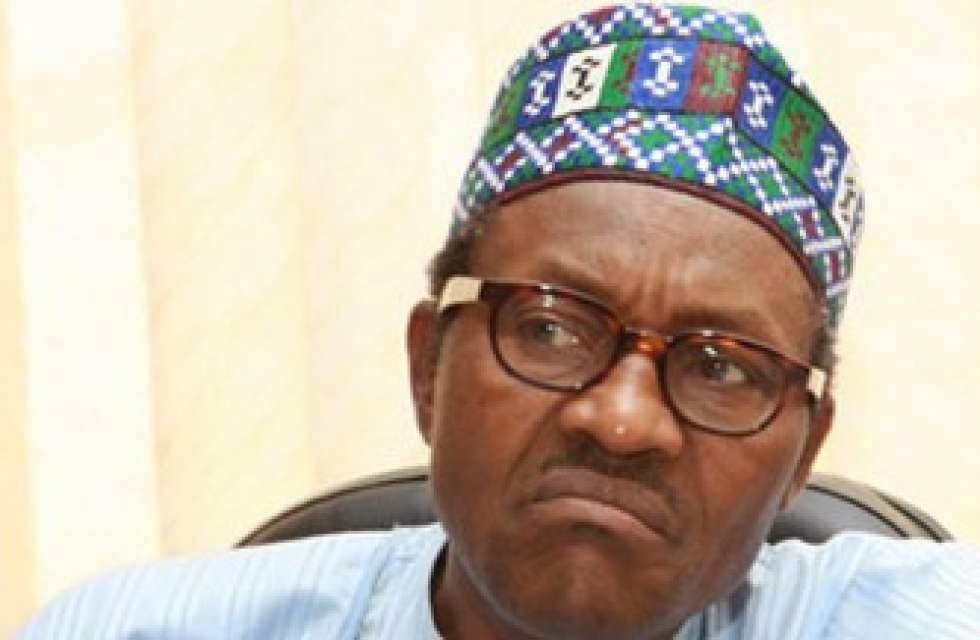 Former Governor of Ogun State, Olusegun Osoba, has condemned the Muhammadu Buhari-led government over its decision to ban the operations of Twitter in Nigeria.
Speaking in an interview with The PUNCH on the Twitter ban, Osoba, an ally to Bola Tinubu, insisted that such moves by Buhari's government must be resisted.
The APC chieftain added that this is not the first time the federal government is trying to control the media, recalling that he had spent time in detention fighting for press freedom.
Osoba said: "Again, we will continue to resist it. This will not be the beginning or the end of measures by different governments to want to contain and control the media.
"We will be the ones to continue to resist such. I have been in detention many times in the past all because of the news I wrote. None of my stories have ever been denied, but governments all over the world will want to hide under security threats to do what they do.
"We are the ones that must continue to show that what we are doing is helping the nation and making sure that there is restraint on the part of those in authority."
Naija News recalls that Twitter had deleted President Buhari's tweet wherein he spoke about the civil war experience.
The President threatened to deal with those bent on destroying Nigeria through insurrection.
In a post on Twitter, the president wrote, "Many of those misbehaving today are too young to be aware of the destruction and loss of lives that occurred during the Nigerian Civil War. Those of us in the fields for 30 months, who went through the war, will treat them in the language they understand."
However, the social media platform deleted the message, following widespread condemnation of the tweet.
According to a statement, Twitter said the post violated its rules, hence the need to delete the post.
Angered by Twitter's action, the Federal Government suspended, indefinitely, the operations of microblogging and social networking service, Twitter, in Nigeria.
Nigeria's Minister of Information and Culture, Lai Mohammed, announced the suspension in a statement signed by his media aide Segun Adeyemi
The minister cited the persistent use of the platform for activities that are capable of undermining Nigeria's corporate existence.
Source: Naija News