Nigeria's Public Debt Profile Rises To ₦33.11tr – NBS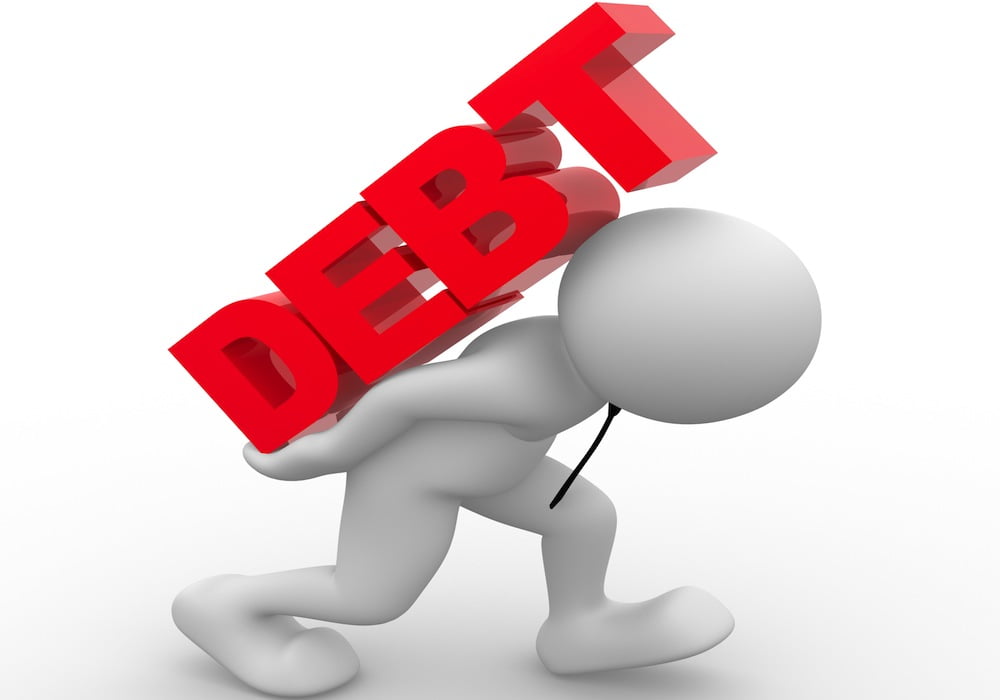 The National Bureau of Statistics (NBS) has confirmed that the total debt profile for Nigeria (States and Federal Debt Stock) currently stands at ₦33.11trn.
This is according to the data released on Thursday by the NBS where it noted that the current stock is as at 31st March 2021.
Further breakdown of the data shows that Nigeria's total public debt comprises N12.47trn or 37.67% external debt while 20.64trn or 62.33% of the debt was domestic.
FGN Only domestic debt stock was put at N16.51 while States and FCT domestic debt stock was put at N4.12trn
Lagos State accounts for 12.31% of the total domestic debt stock while Jigawa State has the least debt stock in this category with a contribution of 0.77% to the total domestic debt stock.
The NBS report noted that Domestic Debt Stock for 35 States: Abia, Adamawa, Akwa Ibom, Anambra, Bauchi, Bayelsa, Benue, Borno, Cross River, Delta, Ebonyi, Edo, Ekiti, Enugu, Gombe, Imo, Jigawa, Kaduna, Kano, Kebbi, Kogi, Kwara, Lagos, Nasarawa, Niger, Ogun, Ondo, Osun, Oyo, Plateau, Sokoto, Taraba, Yobe, Zamafara and the FCT was as at March 31, 2021 but the Domestic Debt Stock Figures for Rivers State were as at December 30, 2018.
Meanwhile, the Group Managing Director of Nigerian National Petroleum Corporation (NNPC), Mele Kyari, has stated that Nigerians are meant to be paying at least N256 per litre for petrol.
Naija News reports that the NNPC GMD stated this at a stakeholders meeting organised by the NNPC to stop fuel smuggling.
The NNPC GMD disclosed that the federal government is injecting between N140 billion to N150bn monthly to keep petrol price at N162 per litre, from its actual N256.