Insurgency: One Million Children Could Die In Nigeria By 2030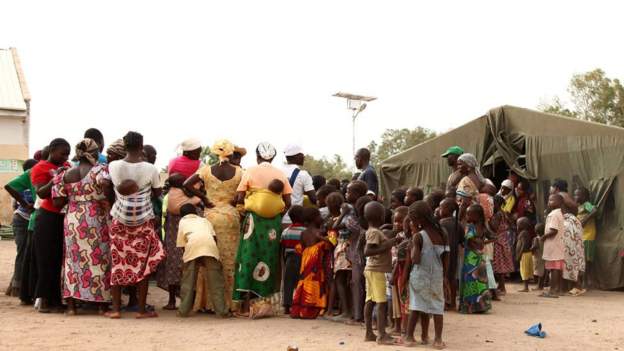 The United Nations Development Program (UNDP) says the number of child deaths could reach 1 million by 2030 if the problem is not addressed.
UNDP says 170 children died every day in Nigeria in 2020 as a result of the Boko Haram insurgency in the Northeast.
According to the report, the number of child deaths in the region could reach 240 per day by 2030.
"Destruction and displacement have set back development in the region by decades, and continued conflict will only further scar the region," the UNDP said.
"The full human cost of the war is much greater," the UNDP said in a report, released with Nigeria's Ministry of Finance.
"Already, many more have died from the indirect effects of the conflict," said the UNDP, citing damage to agriculture, water, trade, food and healthcare.
The situation, according to the UN Development Program, mainly affects vulnerable children under the age of five, who are suffering from hunger and disease as a result of poor access to safe drinking water.
The nature of the conflict, especially the way it refuses to eat, and then rolls from year to month, has a devastating effect on small communities especially children.